"Elevating Your Sense of Self-Worth: The Benefits of Self Esteem Counseling"
Self esteem counseling is a type of therapy that helps individuals improve their sense of self-worth and confidence. It is an important aspect of mental health and can impact a person's overall well-being and quality of life.
Low self esteem can have a number of negative consequences, including feelings of inadequacy, insecurity, and self-doubt. It can also lead to problems with relationships, work, and overall satisfaction with life.
Self esteem counseling can help individuals identify and challenge negative beliefs and thought patterns that contribute to low self esteem. It can also help individuals develop a healthier, more positive view of themselves and their abilities.
Self esteem counseling can take place in individual or group settings. Individual counseling allows individuals to work one-on-one with a therapist to address their specific needs and concerns. Group counseling provides an opportunity for individuals to connect with others who are also working on improving their self esteem and can provide a sense of community and support.
There are a number of different approaches to self esteem counseling, including cognitive-behavioral therapy (CBT), acceptance and commitment therapy (ACT), and dialectical behavior therapy (DBT). These approaches focus on helping individuals identify and change negative thought patterns and behaviors that contribute to low self esteem.
In addition to traditional therapy, there are also a number of self-help strategies that can be effective in improving self esteem. These strategies can include setting goals, engaging in self-care activities, practicing gratitude, and seeking out positive relationships and experiences.
It is important to remember that building self esteem is a process and it can take time and effort. It is also important to find a mental health professional who is a good fit and who can provide the support and guidance needed to work on self esteem.
If you or someone you know is struggling with low self esteem, consider seeking the support of a mental health professional who specializes in self esteem counseling. Self esteem counseling can provide a safe and supportive space to work on building confidence and a positive sense of self.
We offer comprehensive online mental health treatment options to meet all your needs.
Online Therapy
Ongoing support from a licensed provider.
Relationship-centered counseling that connects you and your partner.
Specialized counseling for teens between the ages of 13-17.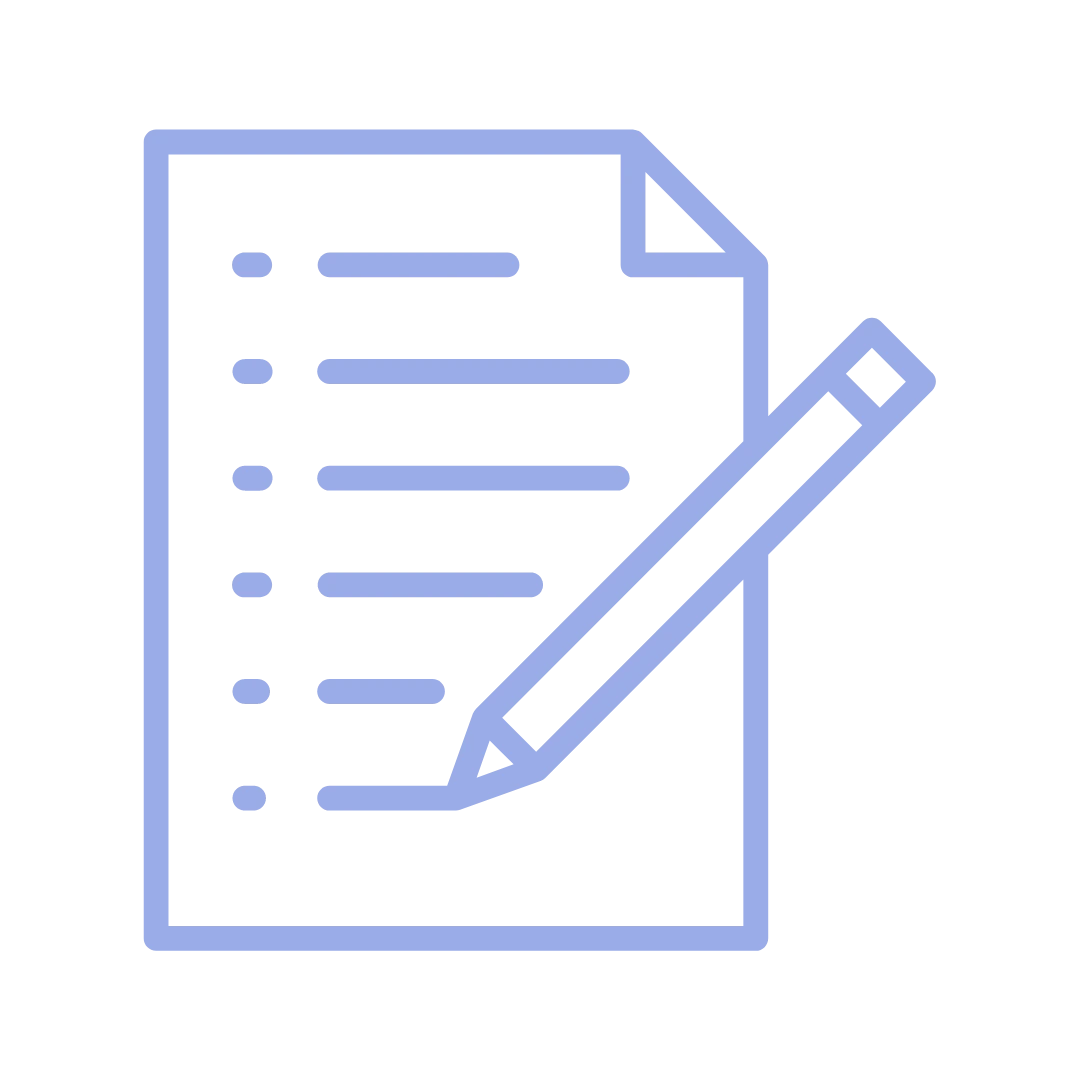 1. Fill in our contact form
Let us know what you want to talk about? We're here to listen to you!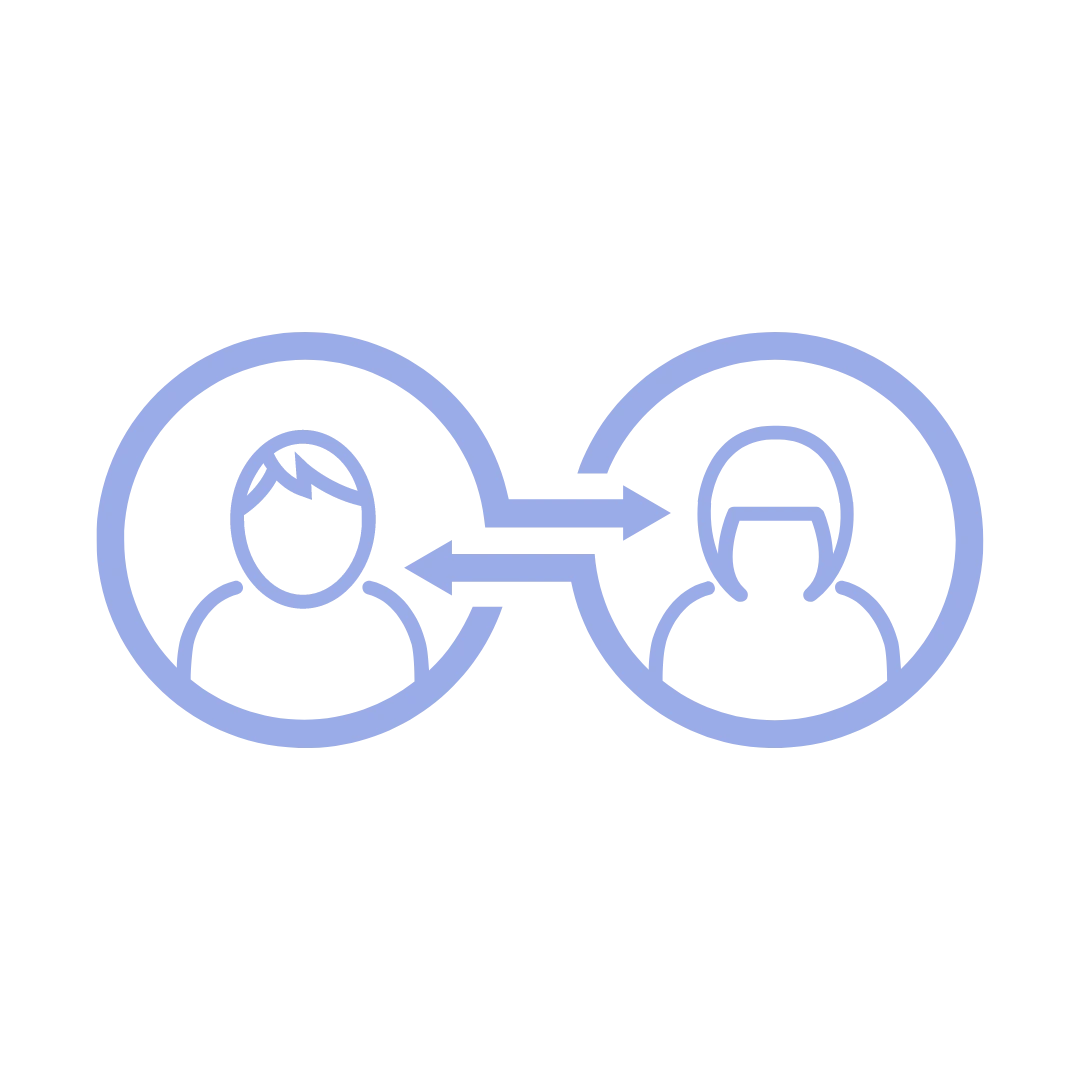 We'll find the best counselor for you (within 48 hours) who will send you a message.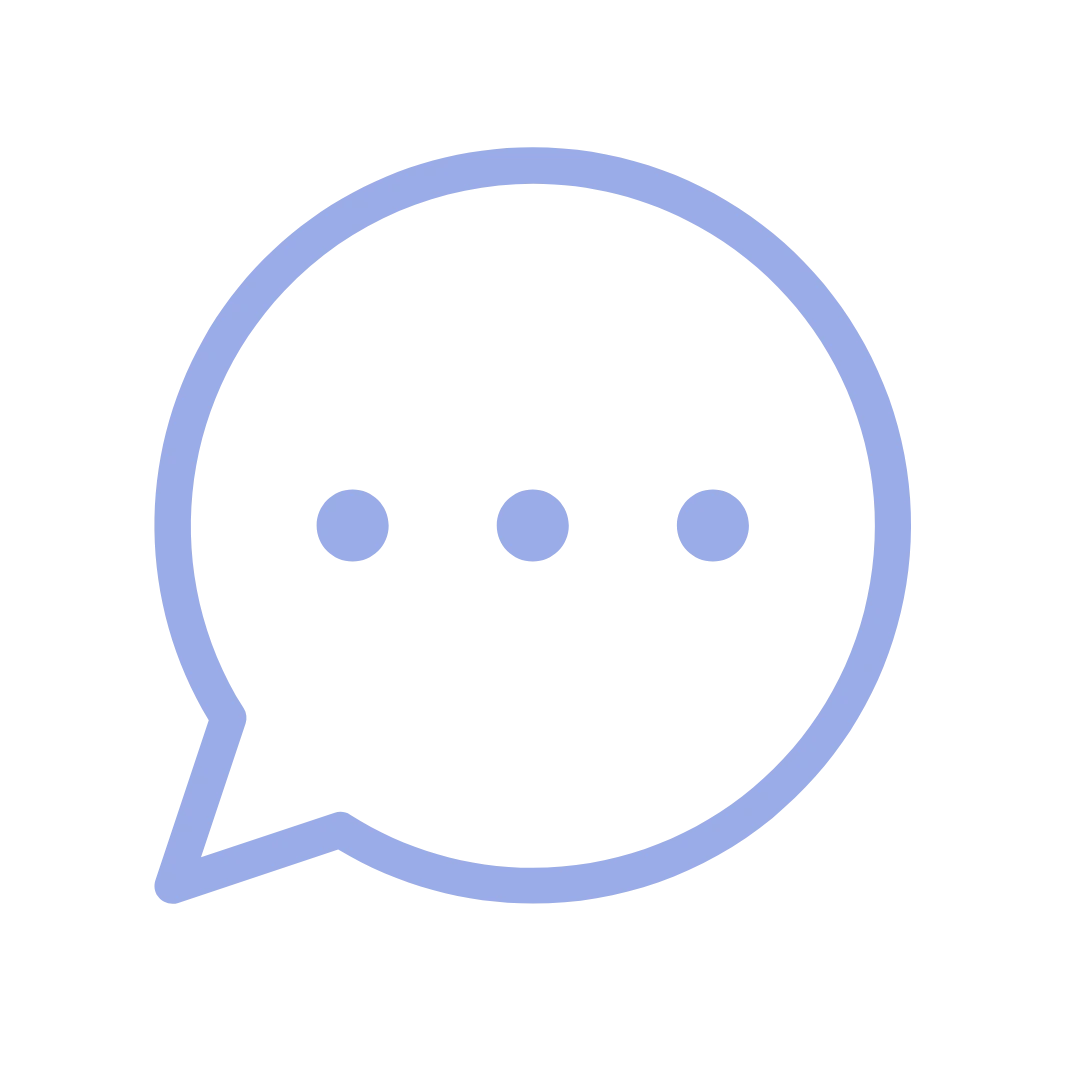 3. Chat with your listener
Have a short introductory video call with your assigned counselor.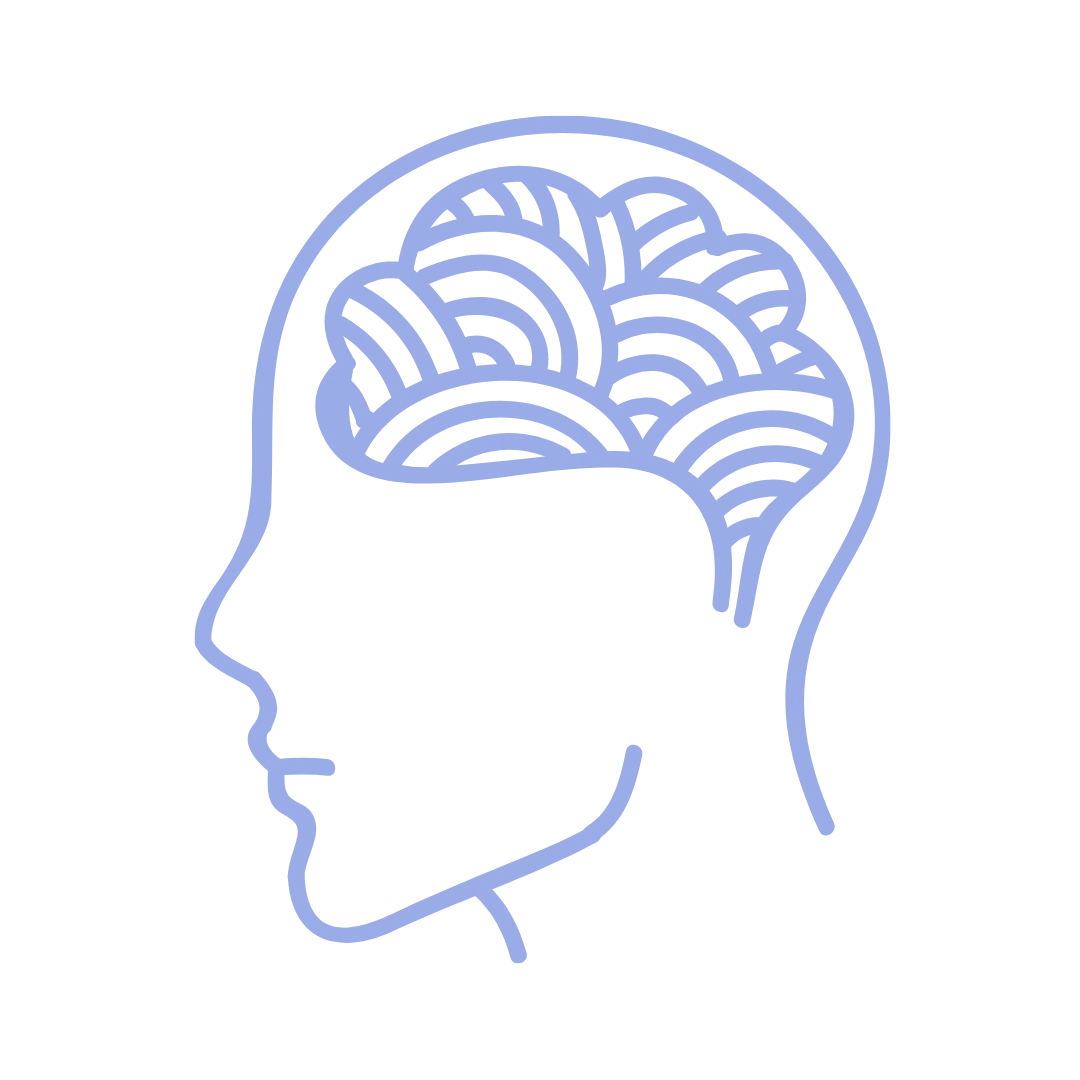 Start the journey towards a happier you.
We are ready to listen to you
Tell us why you're looking for help today or what type of service you are looking for?
I feel anxious or panicky
I'm having trouble in my relationship
I'm grieving over a traumatic experience
I'm having trouble sleeping
I struggle with addiction or substance abuse
I'm stressed about work or school
I want to improve my self-esteem
I want to improve my mental health
I have trouble eating properly
I want to better control my anger
I want to talk about a chronic illness.
I have a conflict or problem in the family
I want to talk about LGBTQIA+
I often feel lonely, even among others
I want to talk about something else
Not sure how to get started? Fill in your information below and one of our team will be in touch soon.

Professional, licensed counselors who you can
trust
Our network of counselors & therapists cover a range of specialties to meet your specific needs. They are ready to listen to you so get matched today!

Are you a provider? Join our network
Mental health made for everyone.
Awarded Mental Health Counseling
100% online, in collaboration with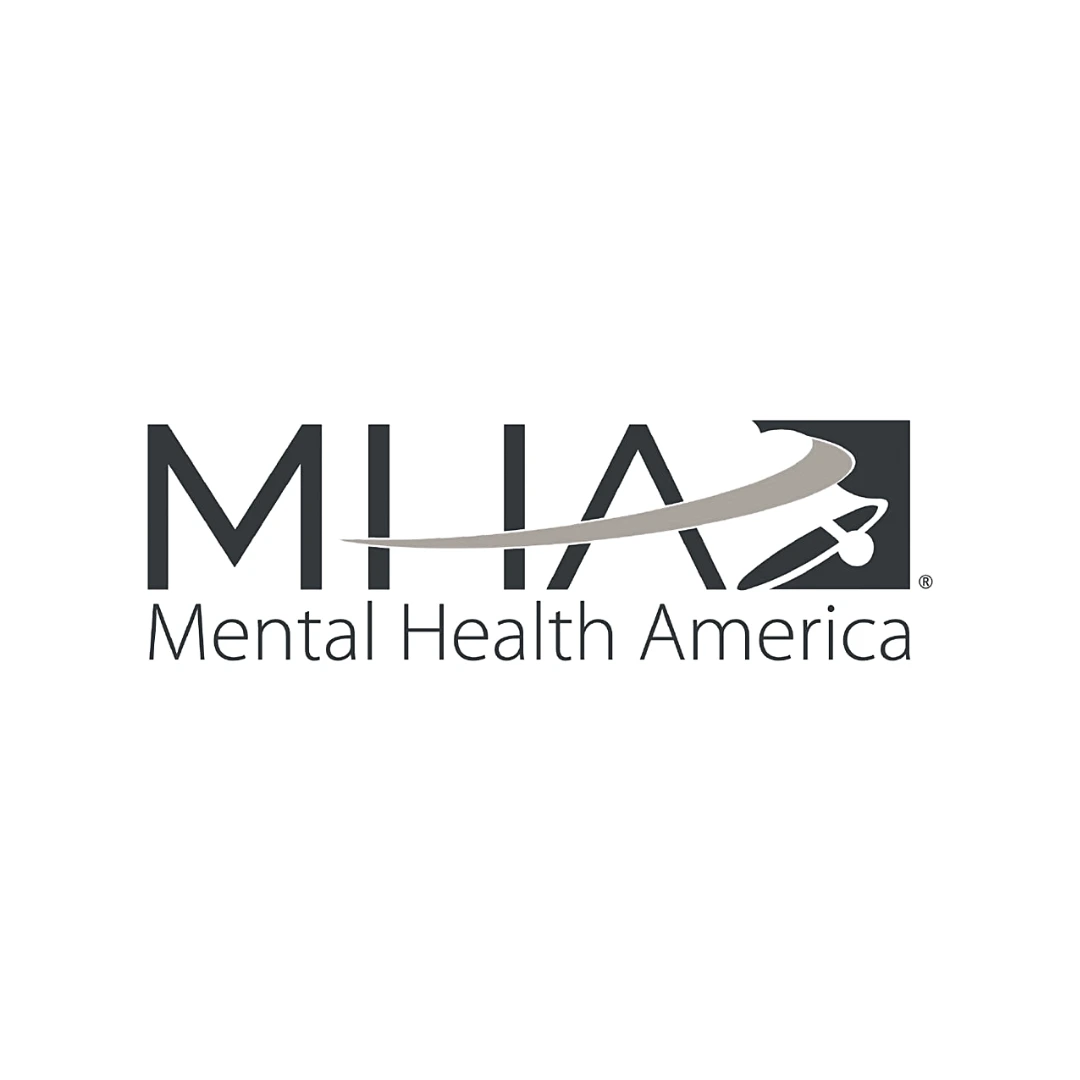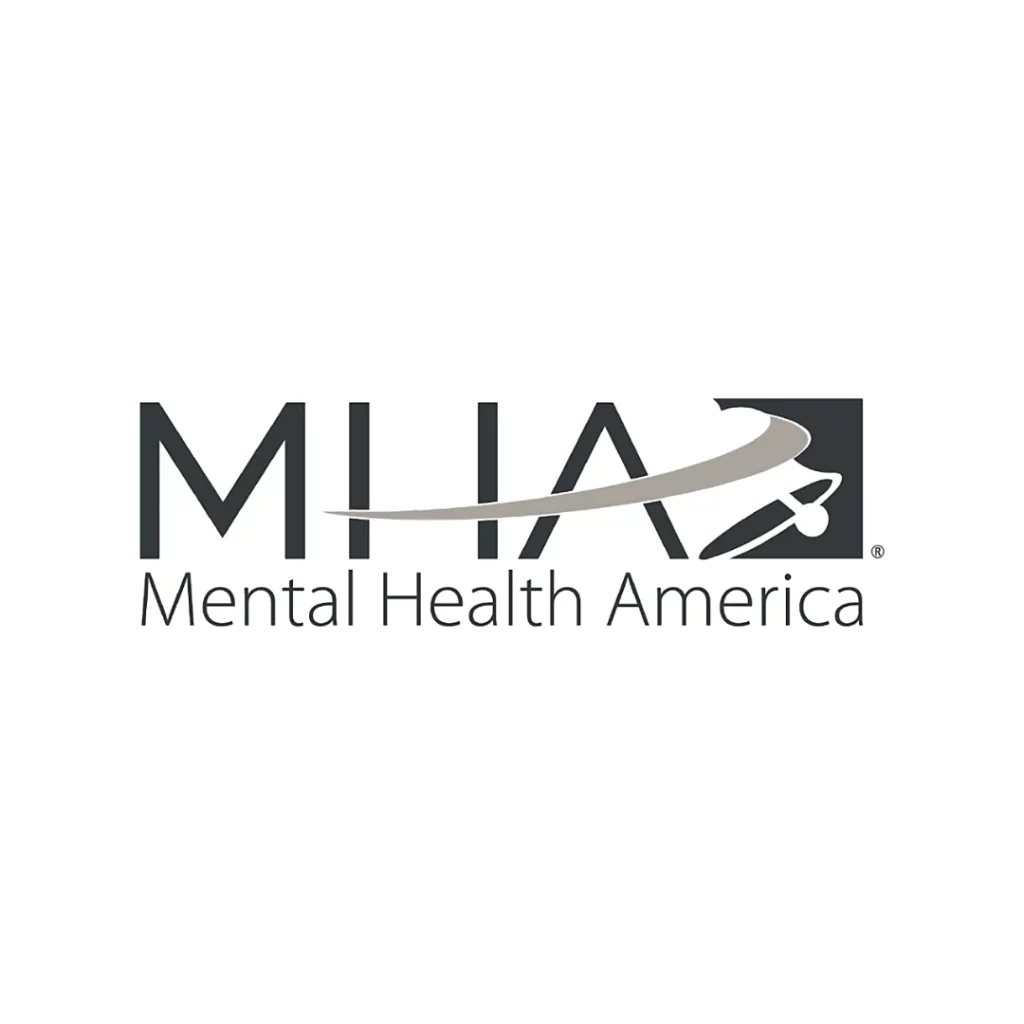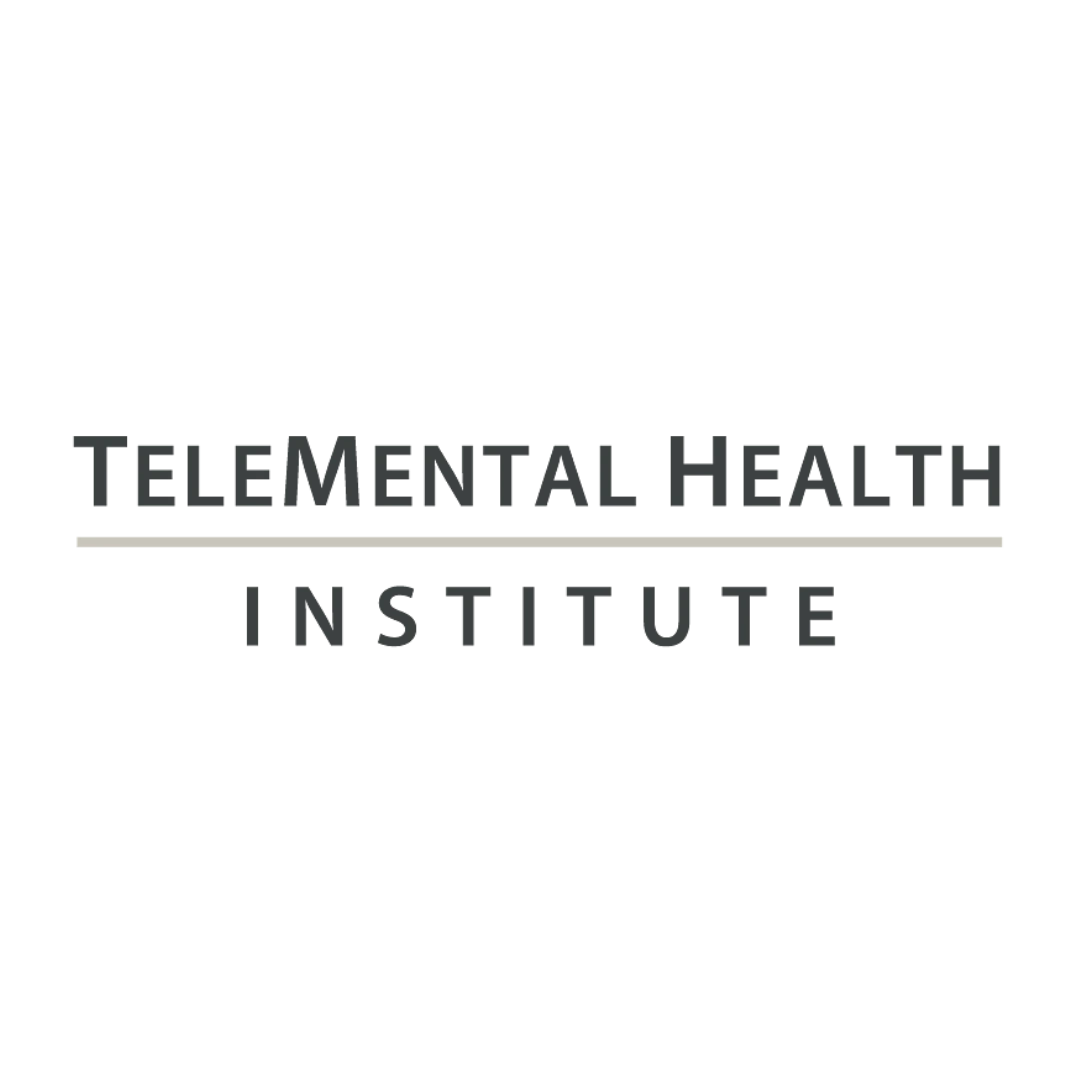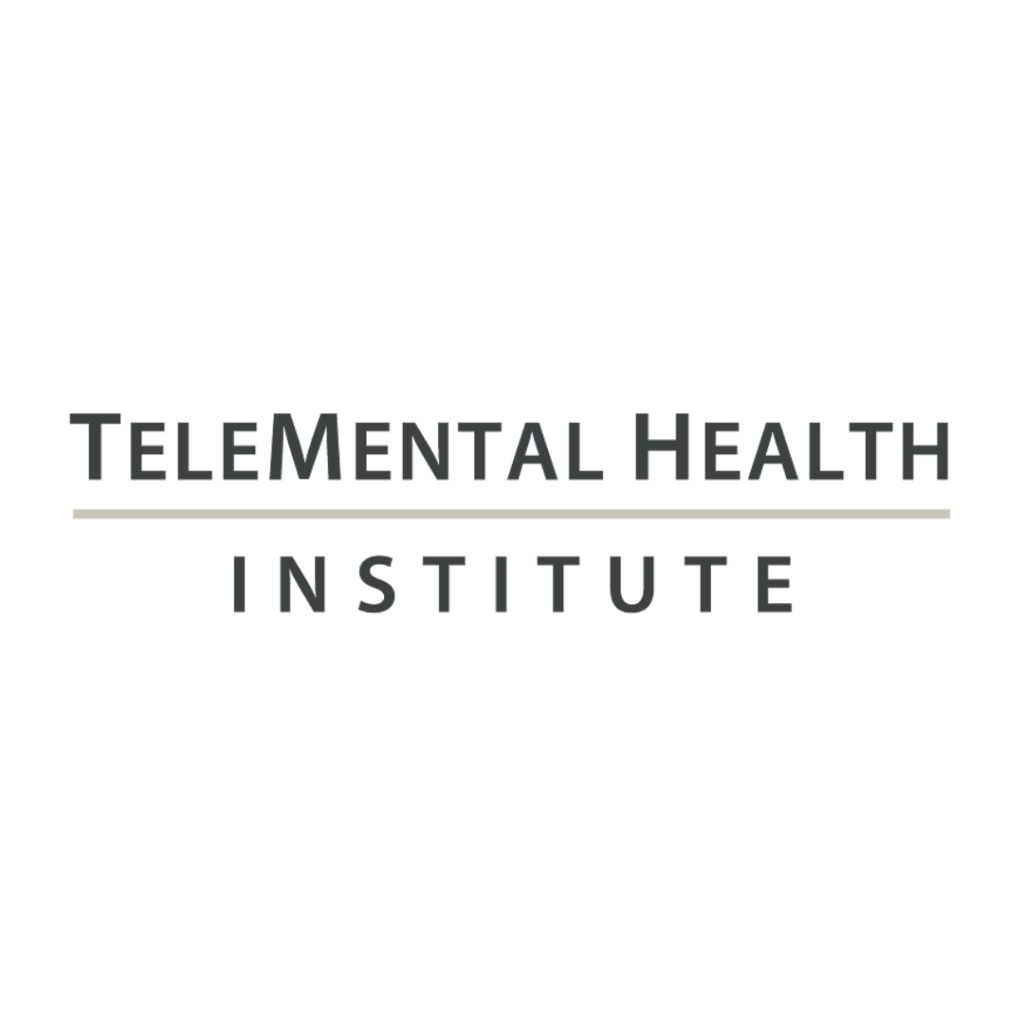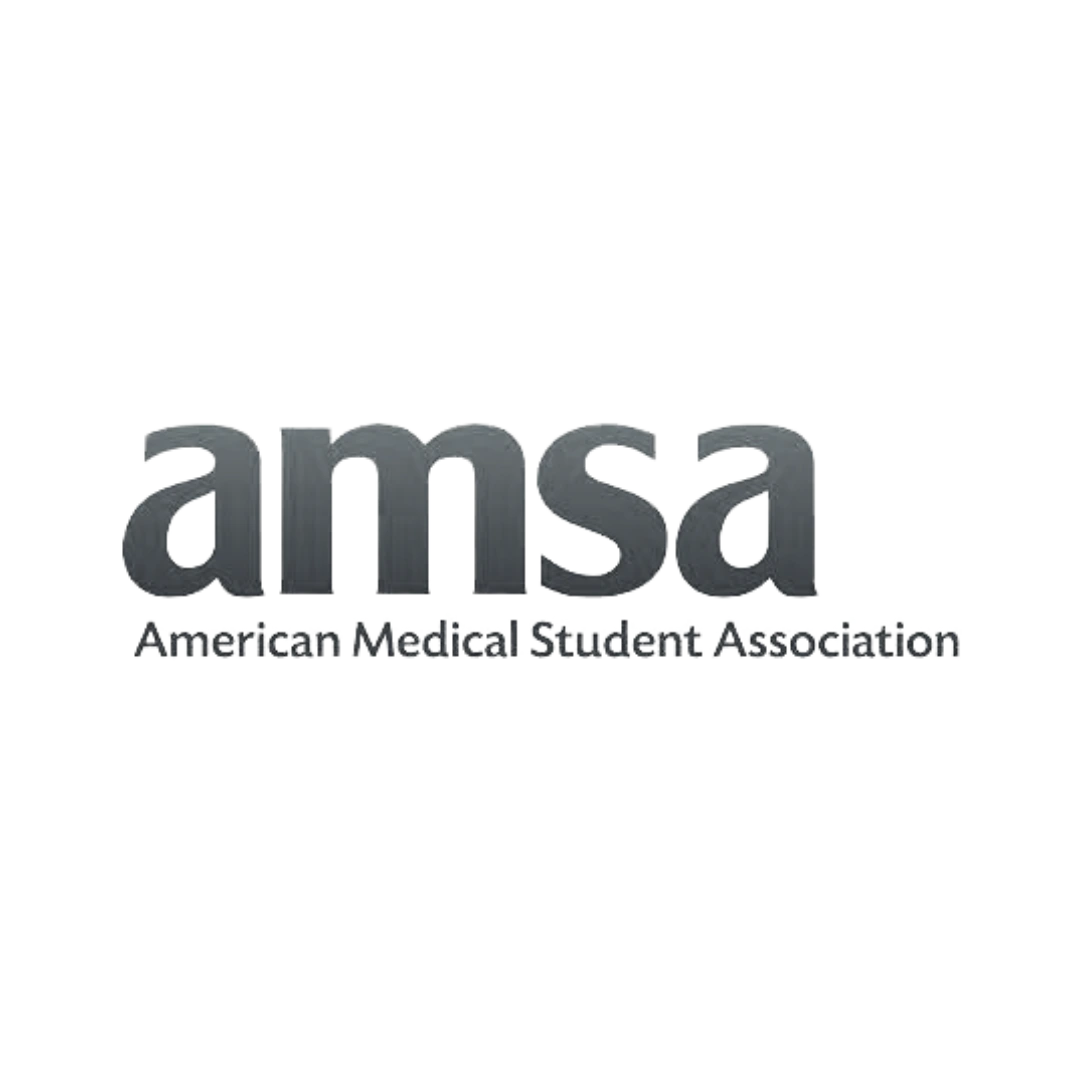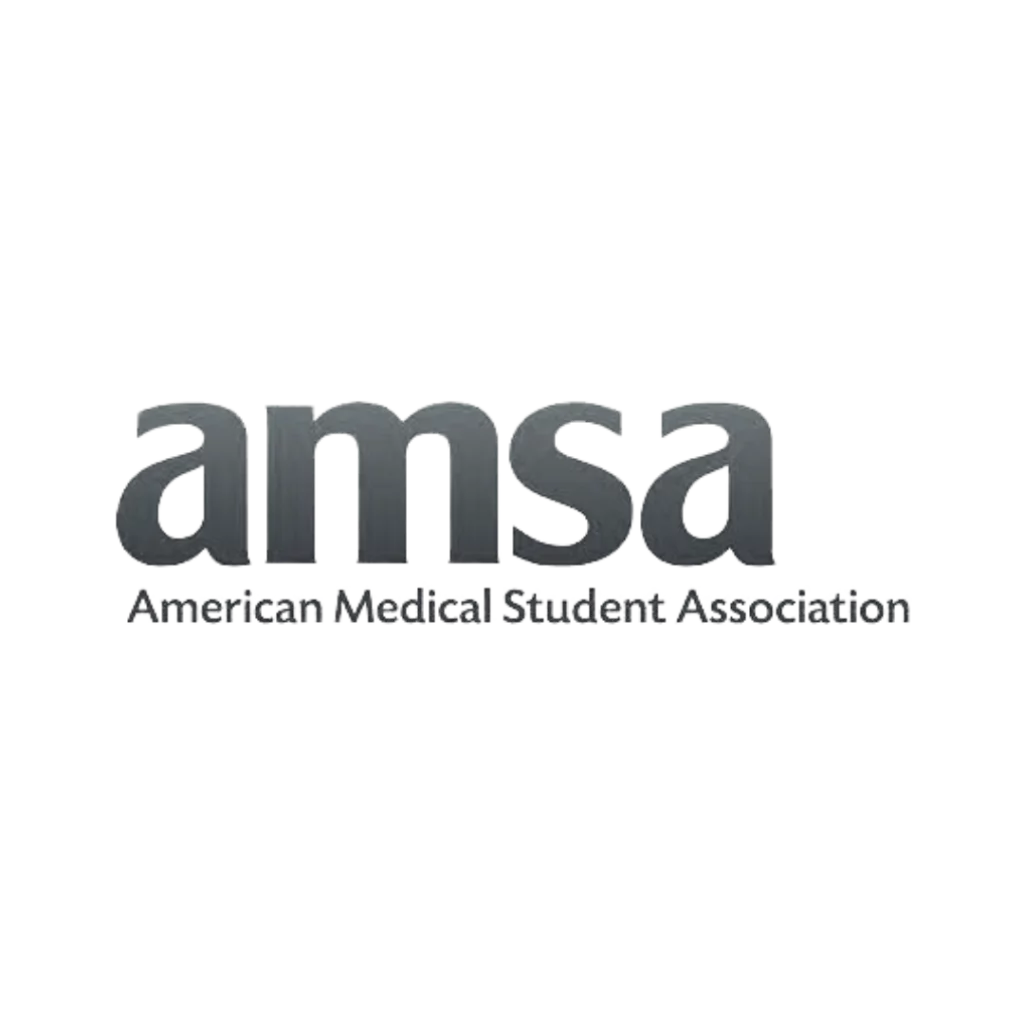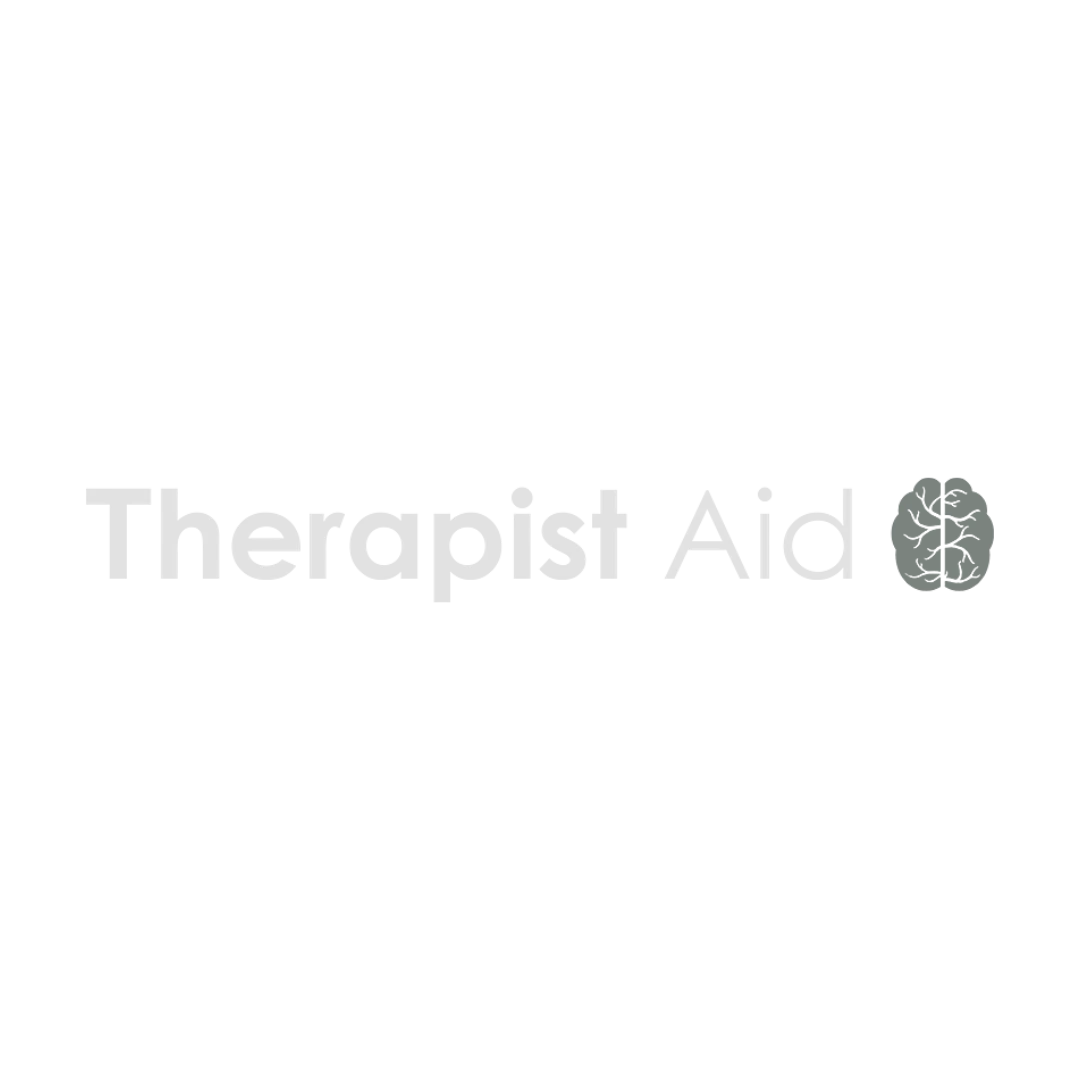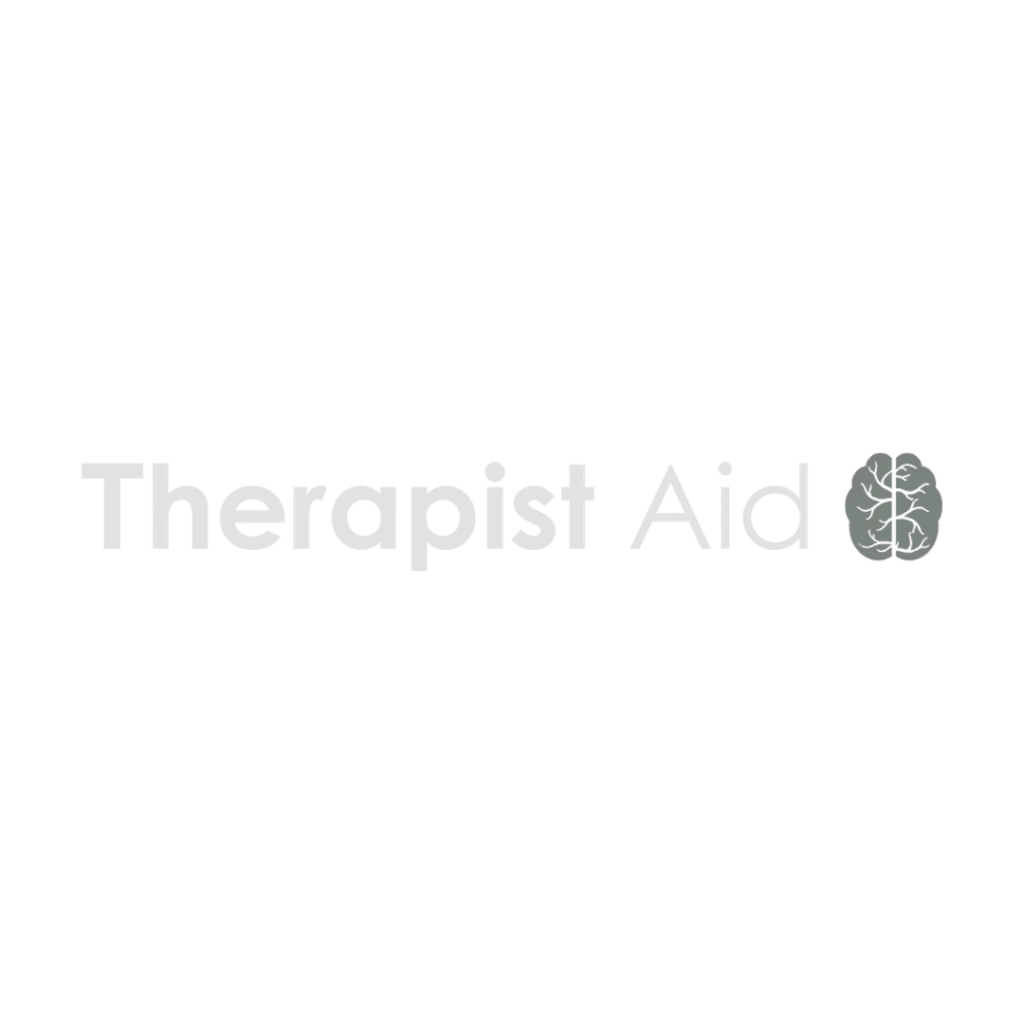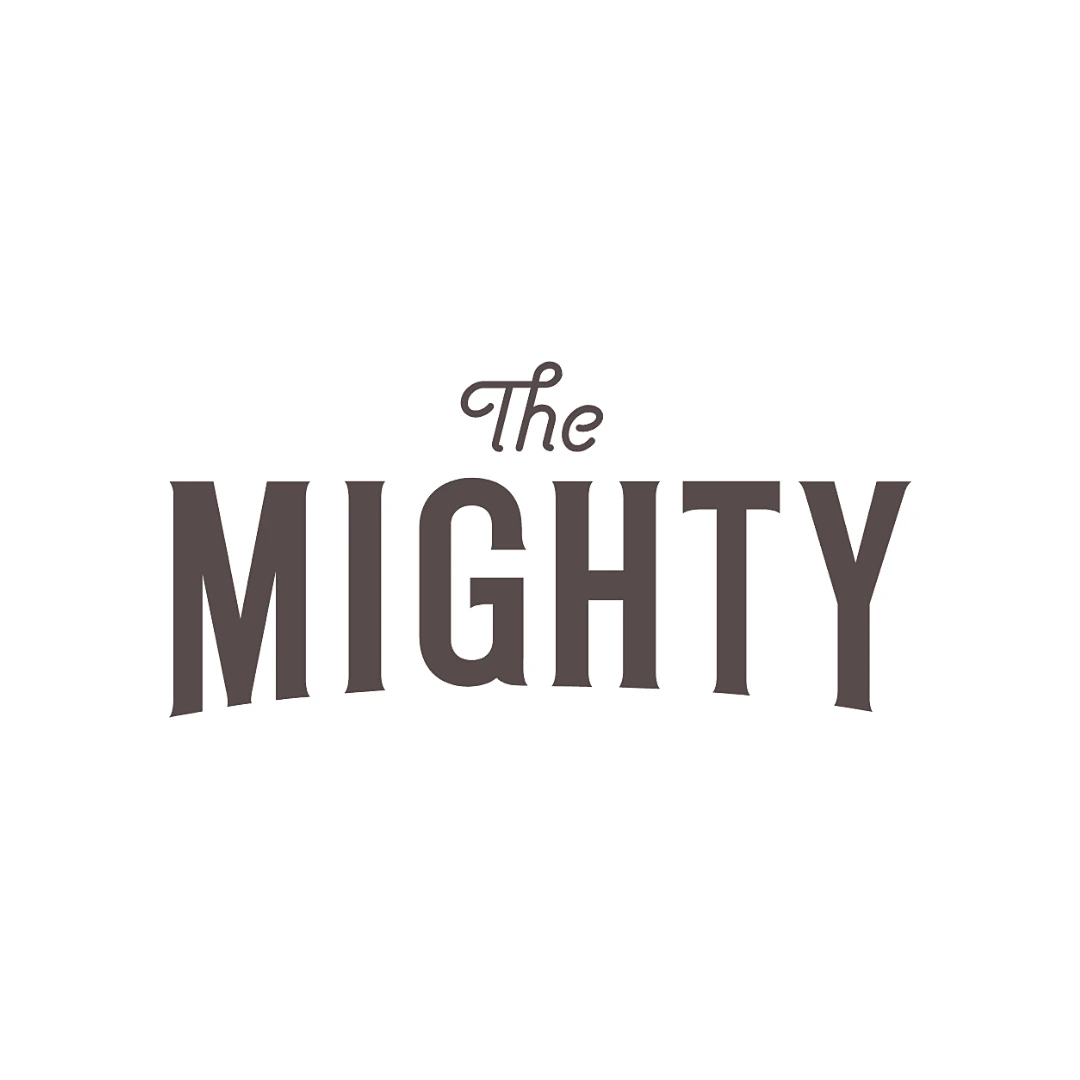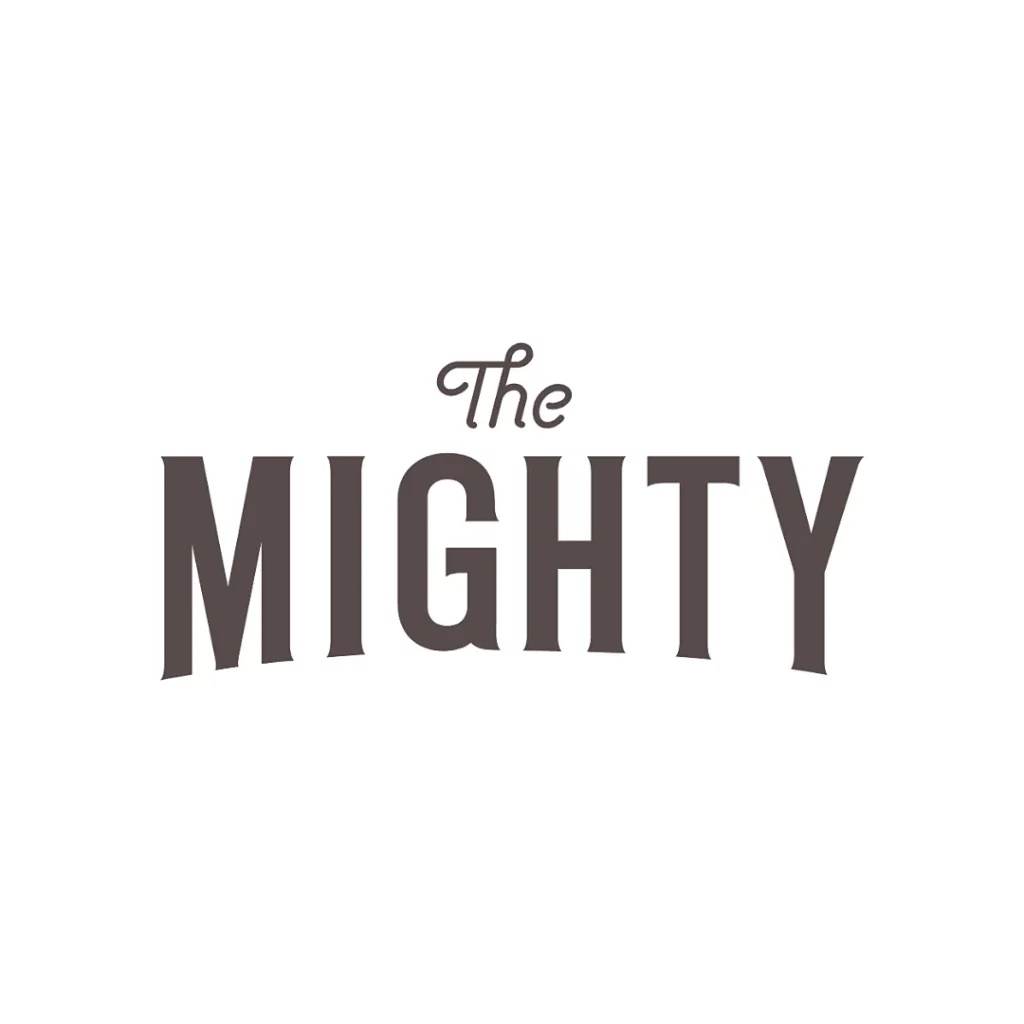 Clinically proven counseling results
Helpingtalks vs. face-to-face therapy
found HelpingTalks to be as effective or more effective than traditional therapy.
found HelpingTalks to be more convenient than traditional therapy.
Sources: Journal of Telemedicine e-Health
Proven Work & School Benefits
Helpingtalks reduces stress & anxiety
After 12 weeks, employees reported feeling more energized, productive, and engaged.
increase in productivity, +39% work life balance & 50% less work hours missed!
Our

Mental Health

Counselling & Therapy Articles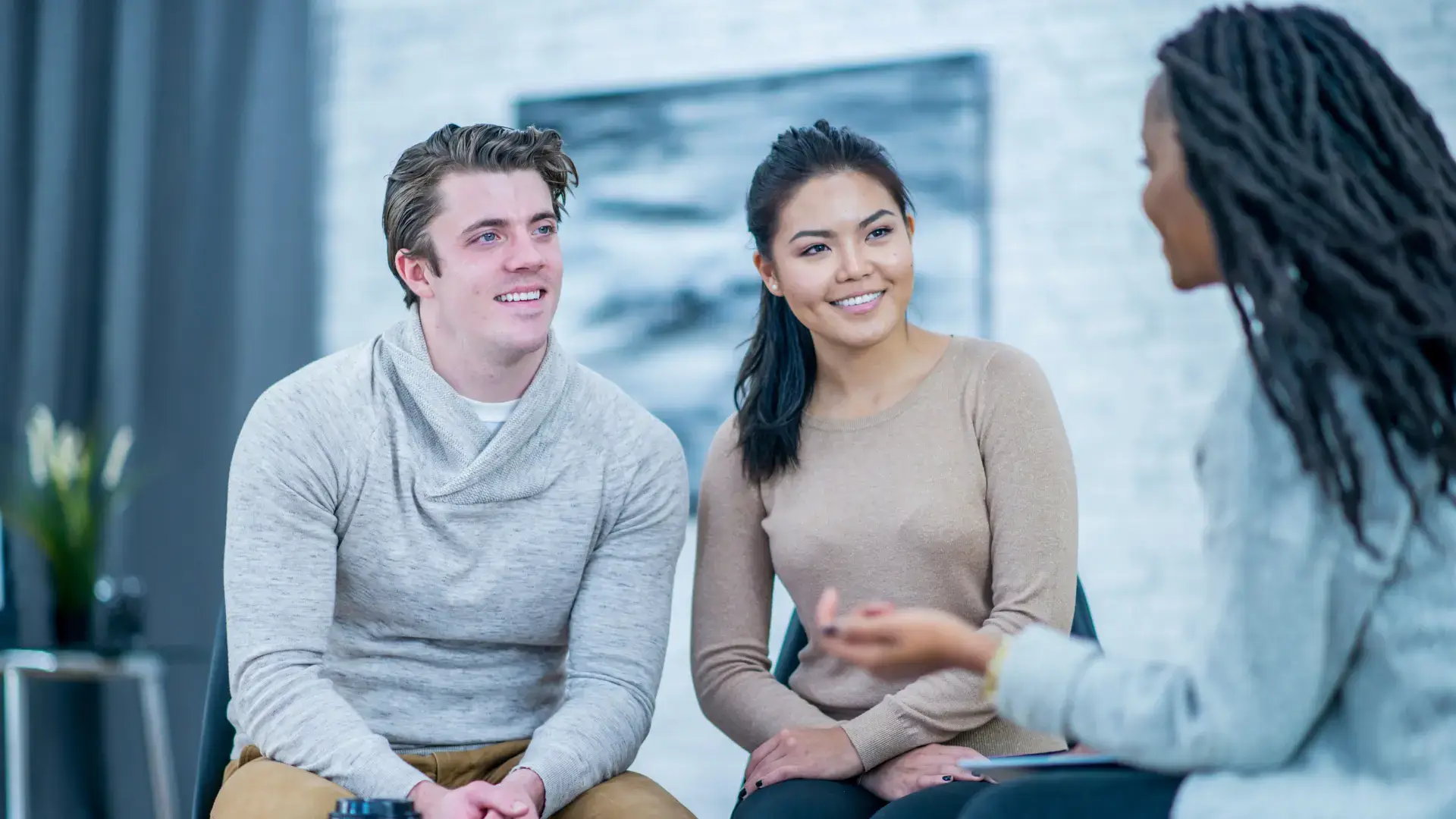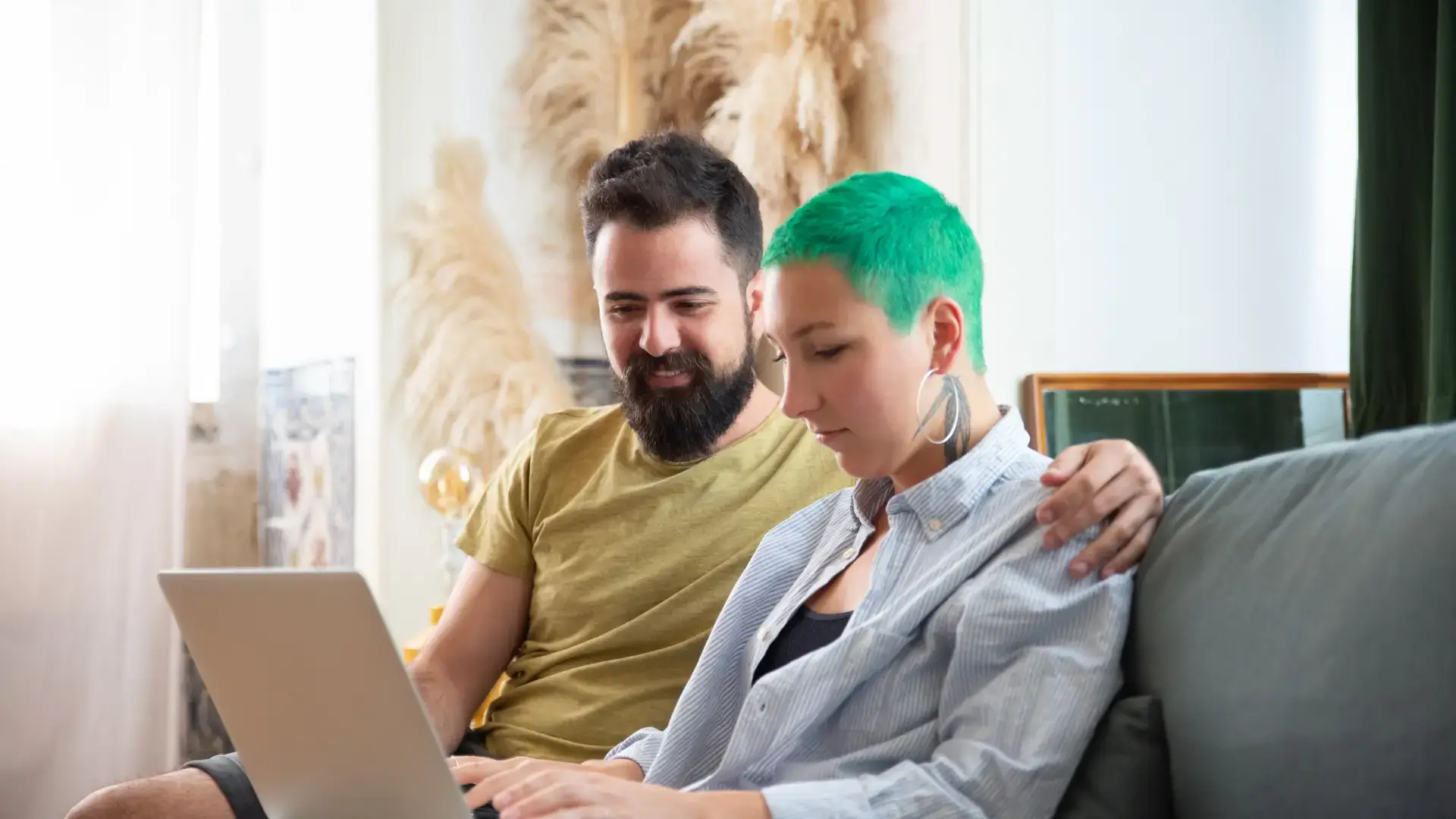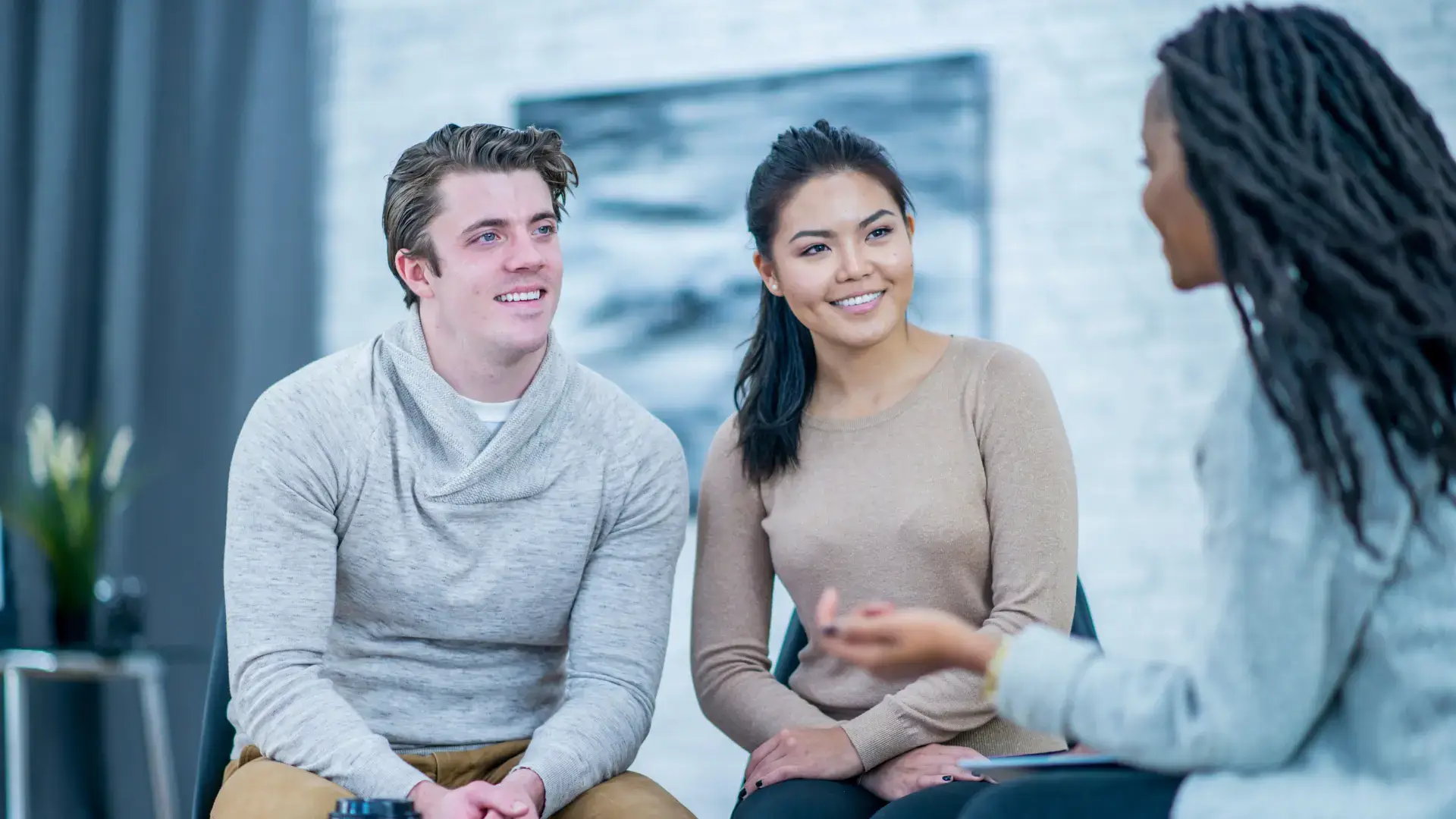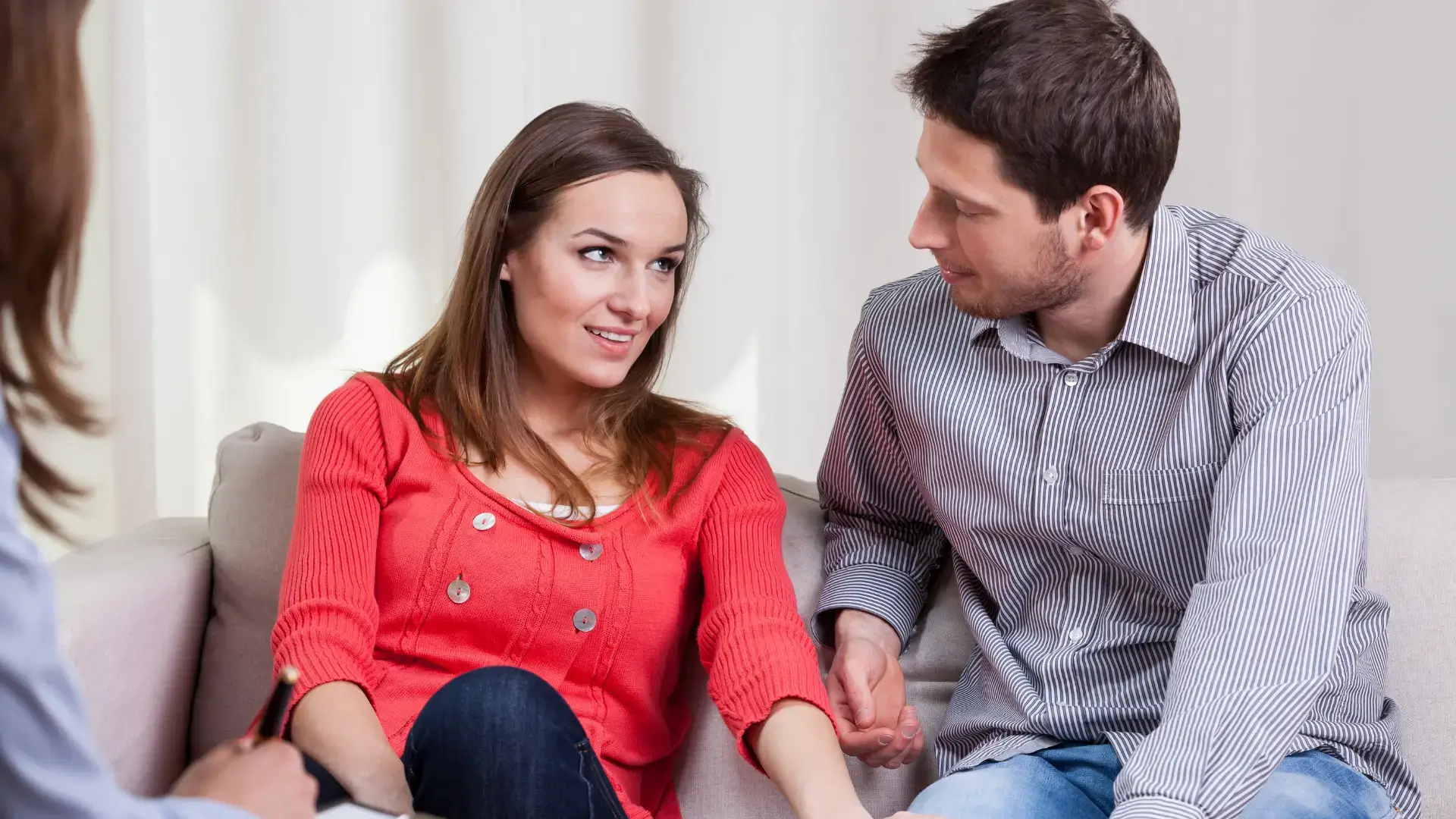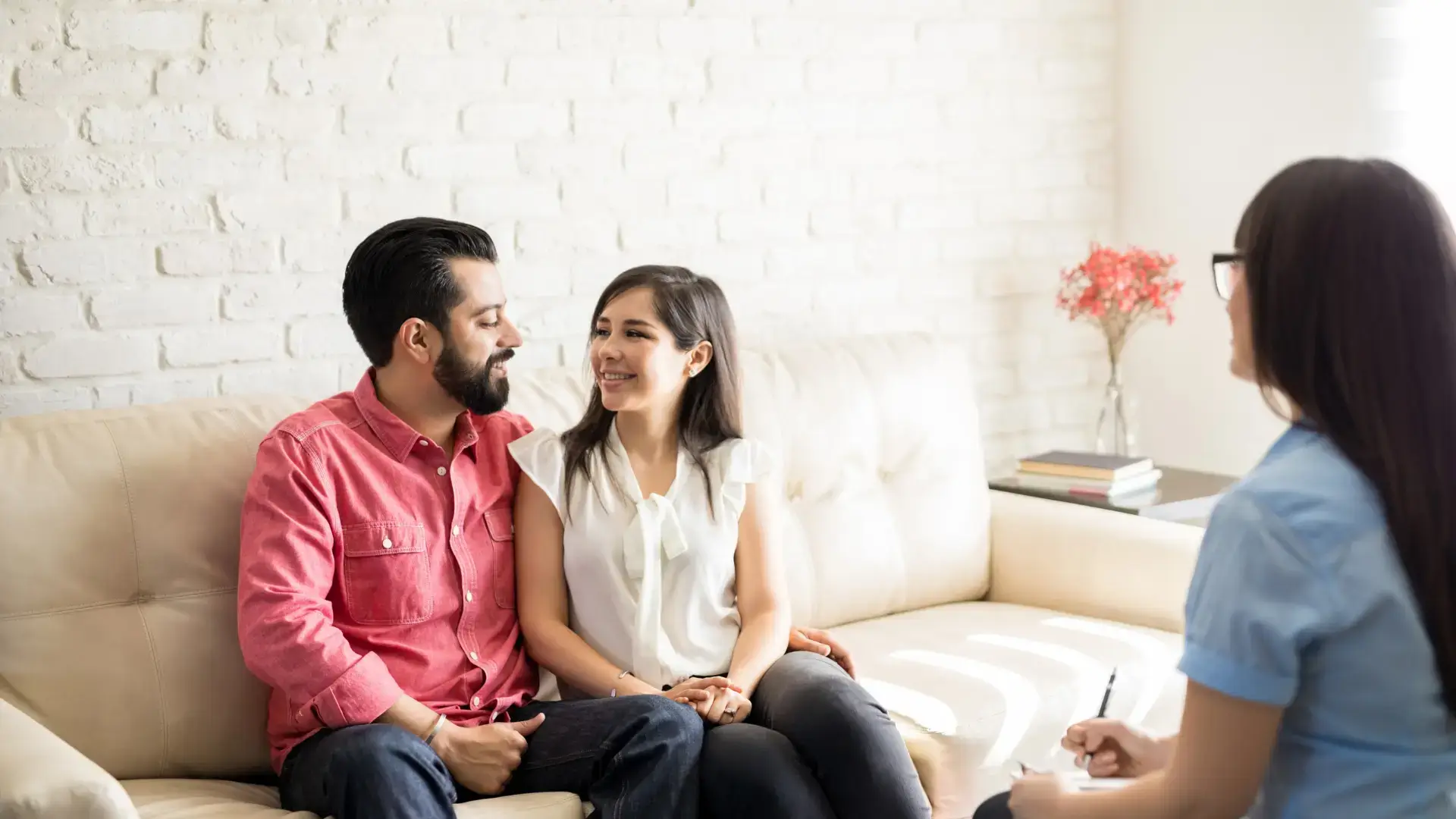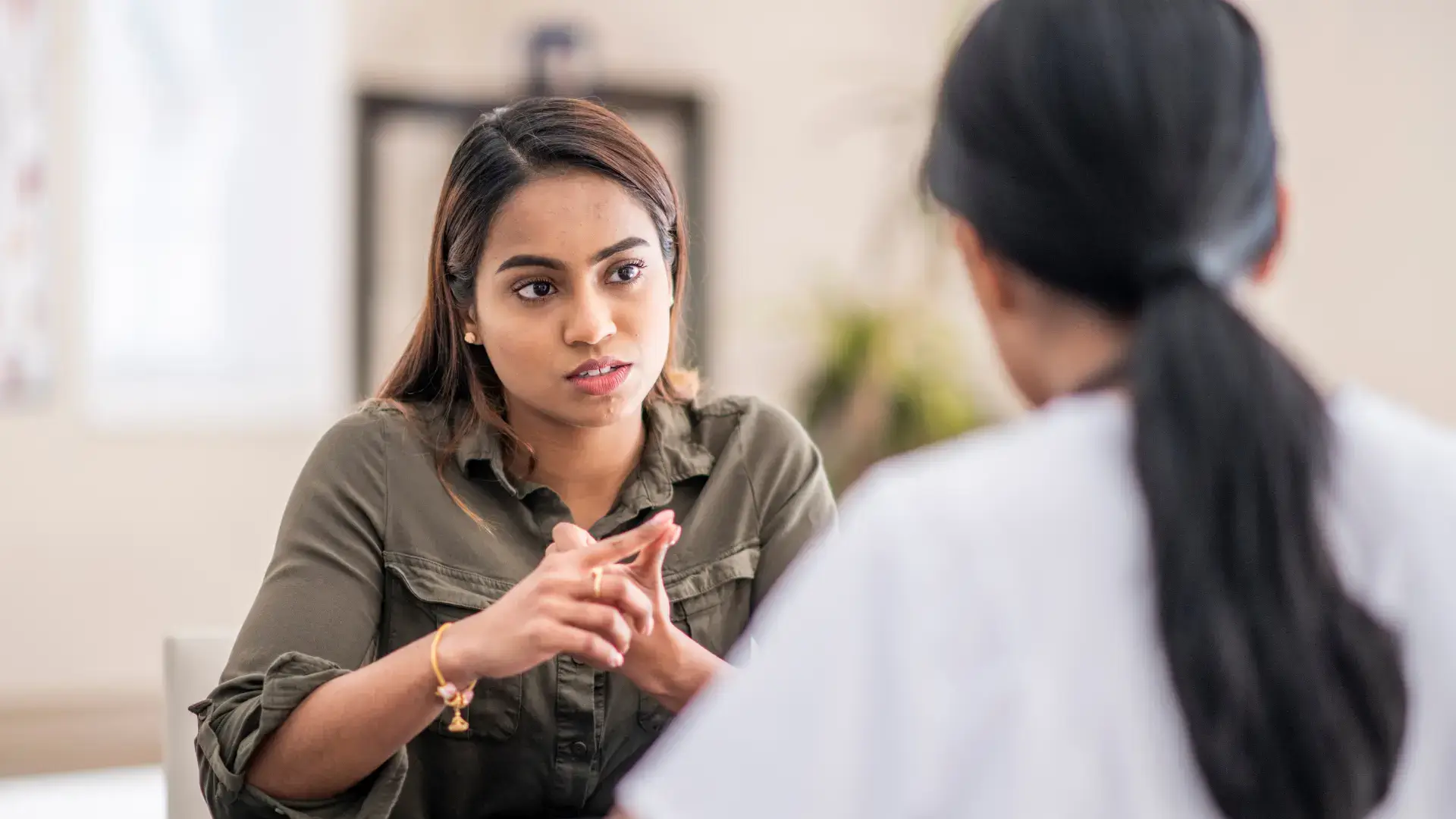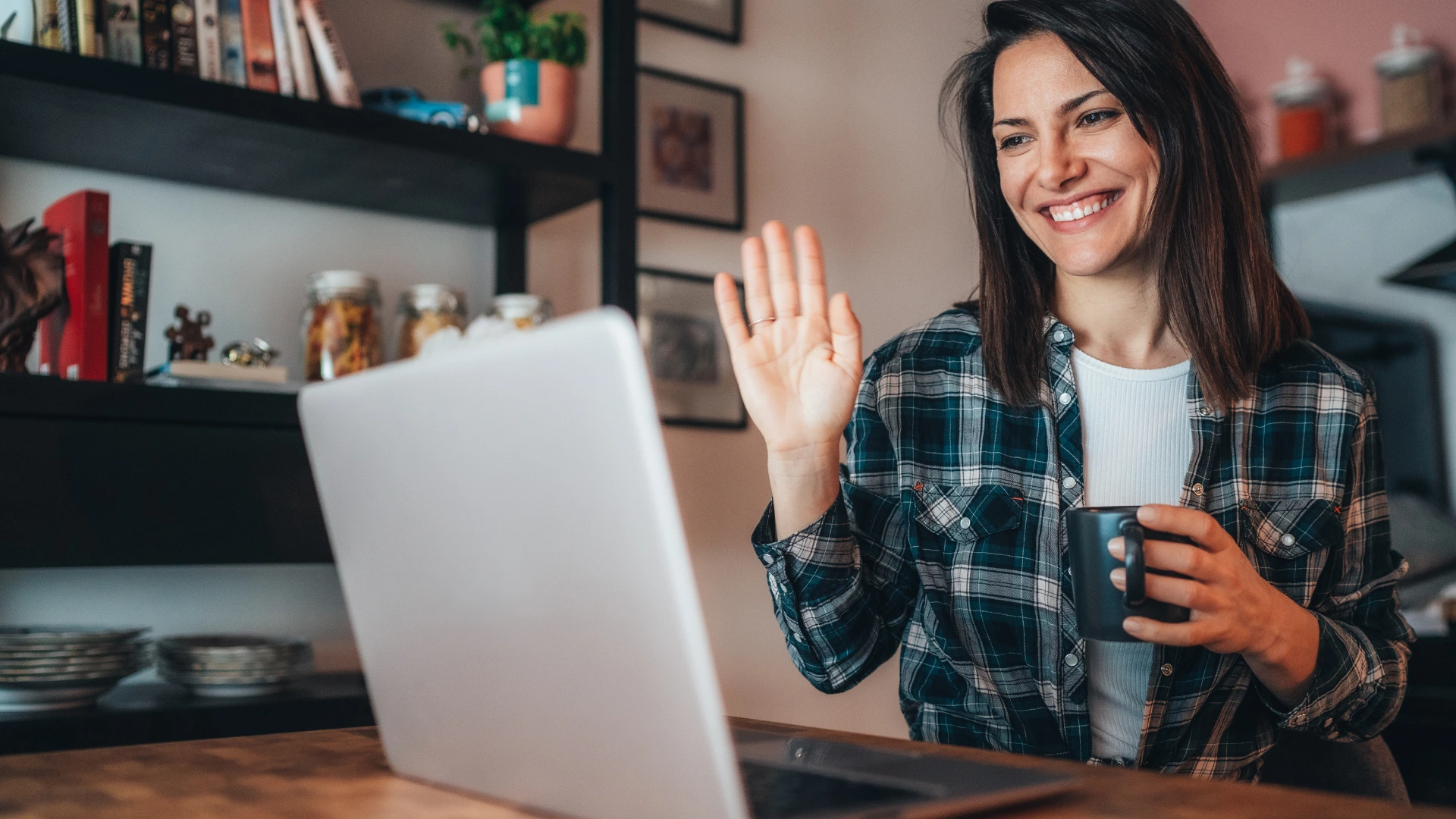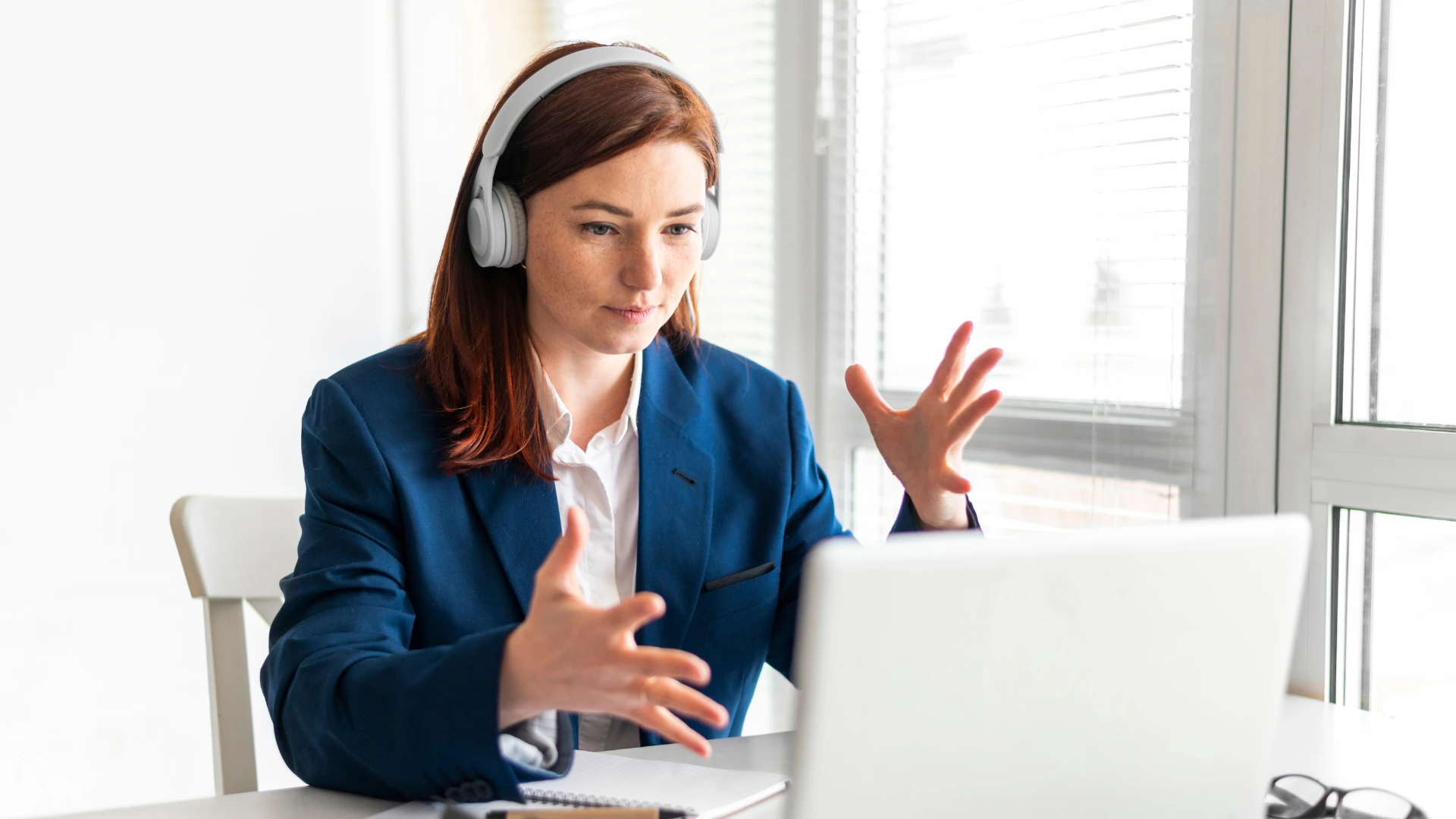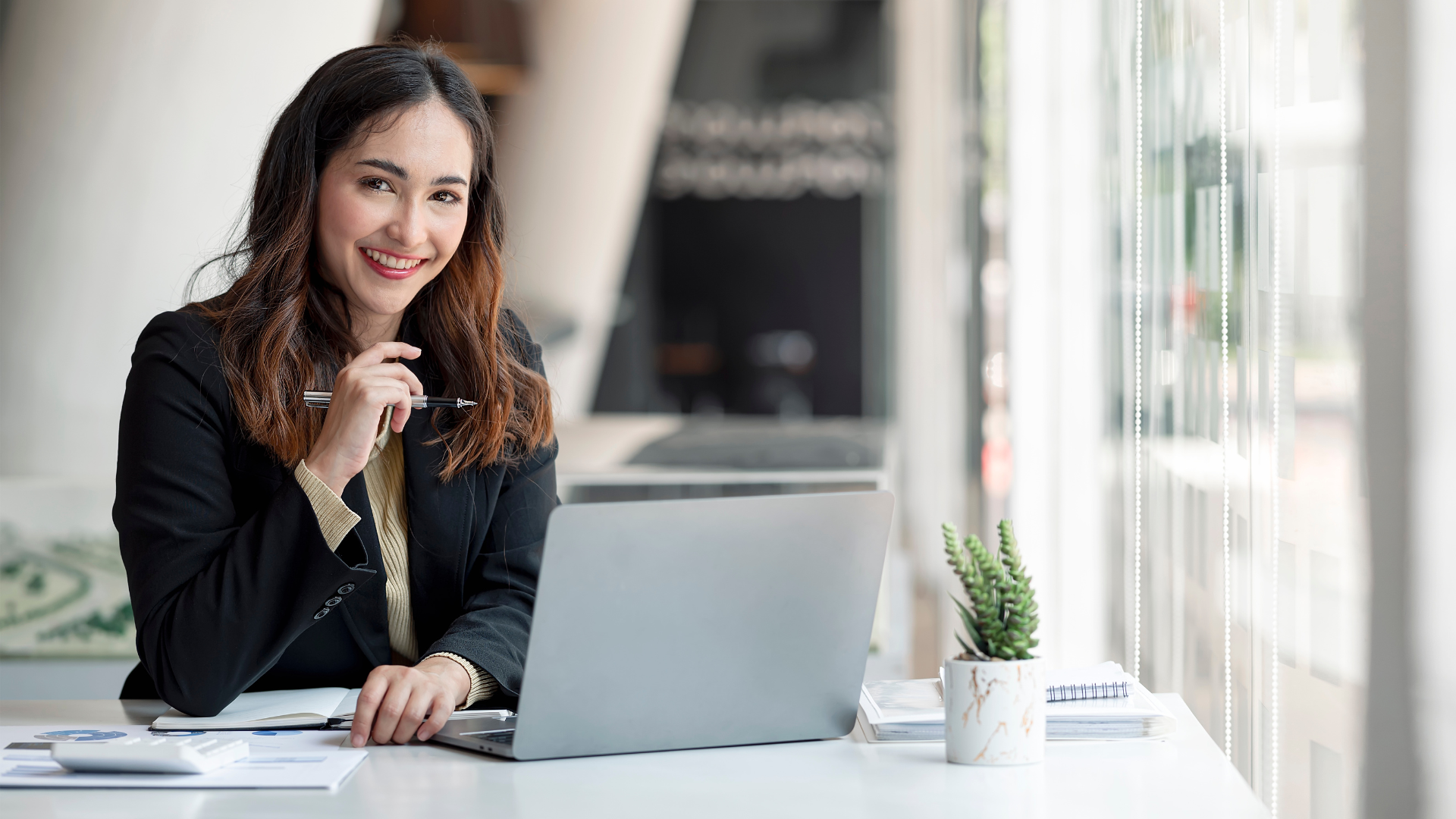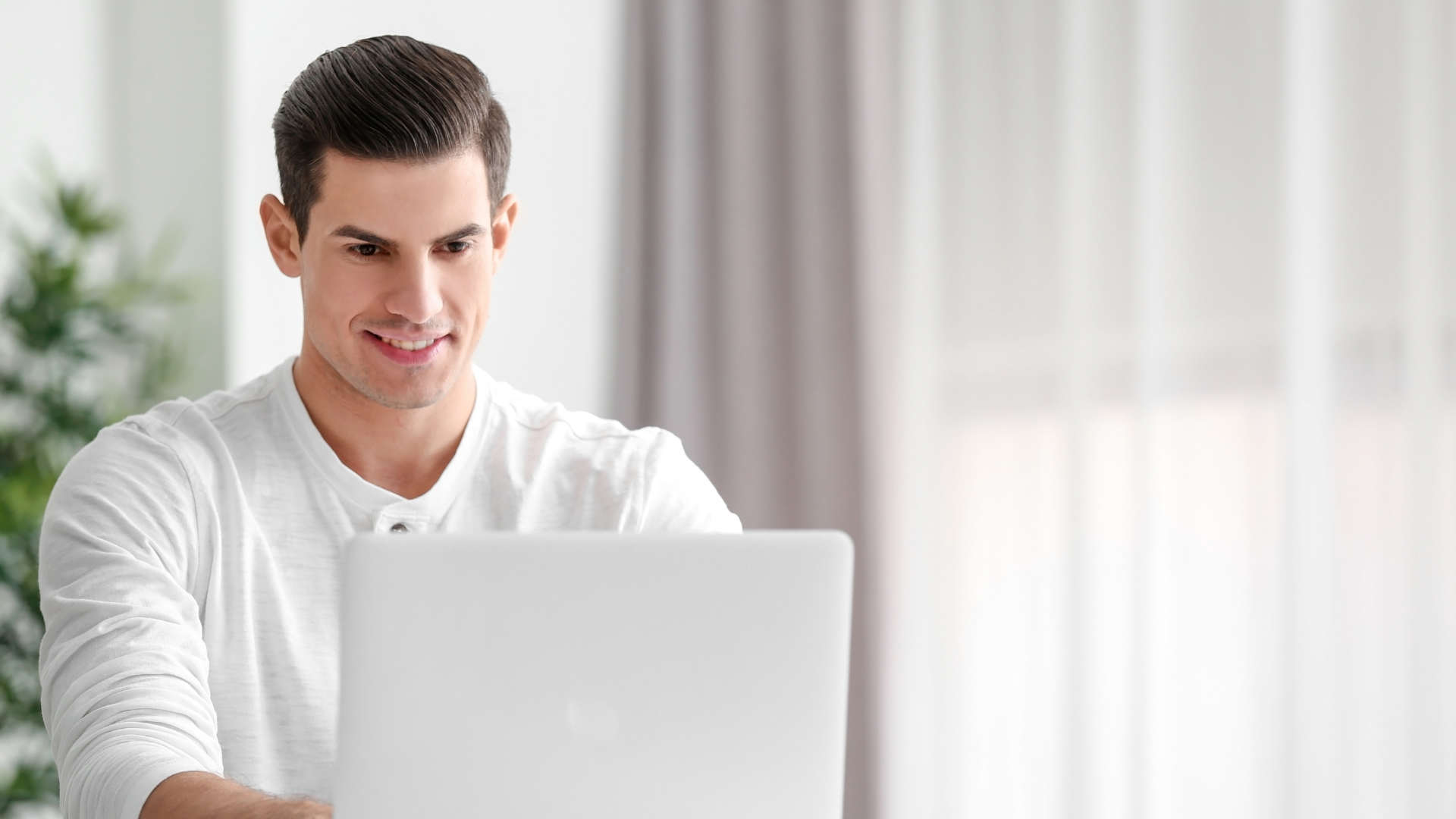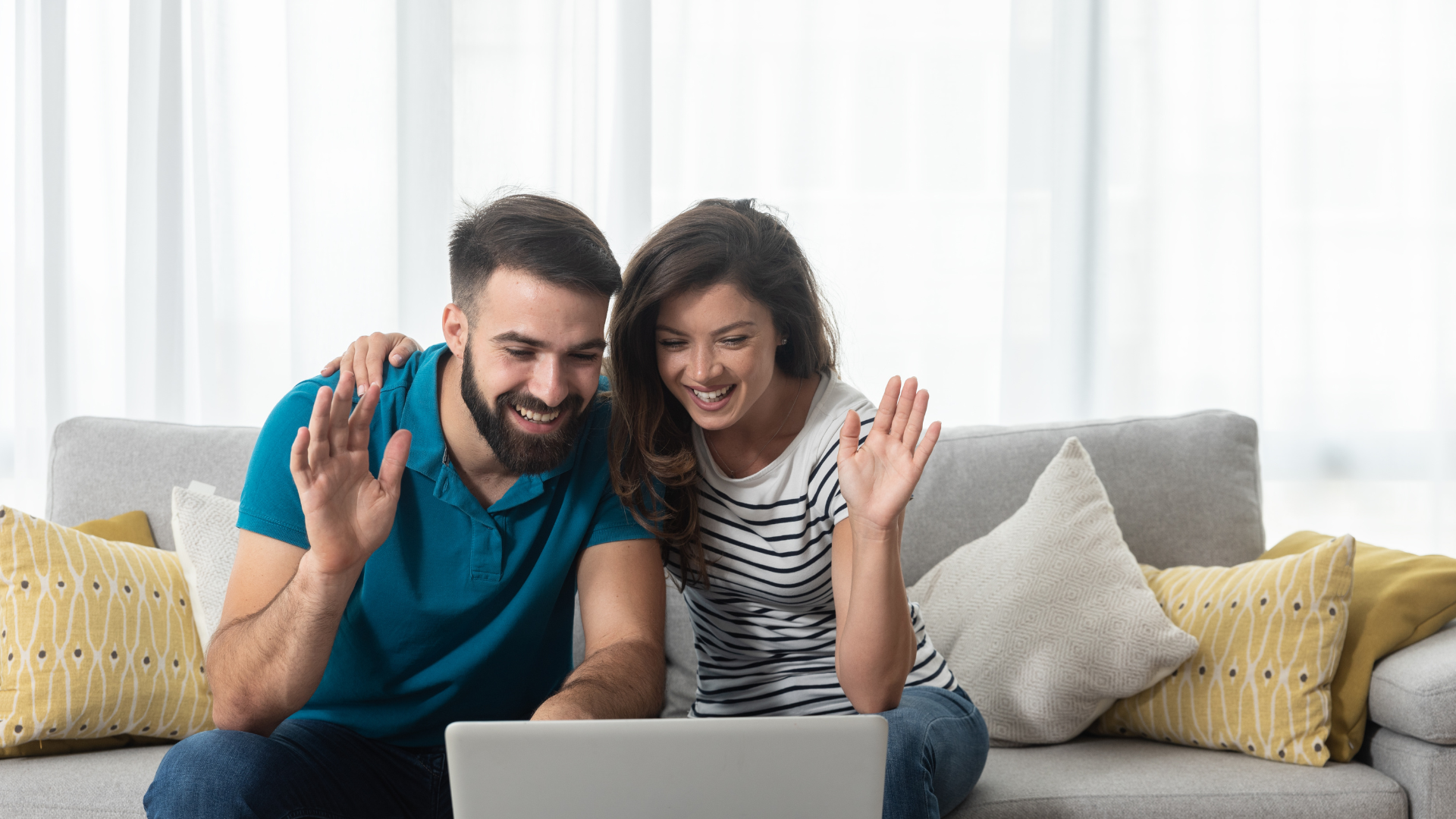 Online
Counseling
Services
Helpingtalks.com offers certified and licensed counselors for a variety of virtual & online counseling services, browse our categories below. We look forward to hearing from you!