Do you remember the day when you had your family picture in a photo studio? It's as if it was the best day of your life and that perfection is at reach. How about the day where you went on a beach trip with your whole household? Exhilarating right? Those were the times where you feel like your relationship with each of your family members will never bend. But what if I tell you that conflicts between family members are part of the reality we're currently living in?
As mentioned by an article produced by better health, conflicts in families arise when members have different views and opinions of a particular event or situation. Though conflicts are essentially normal, it is still important to avoid it because it might lead to more serious problems that would possibly cause families to break apart. Avoiding conflicts requires a strong dedication to bettering the self and having a clear mental picture of what you are dealing with. The good news is, Helping Talks will share with you a series of tips you may practice for your own mental health in order to healthily hone your individuality. Being a better individual definitely impacts the group you are working with. Being a good family member creates a good environment for everyone in the family.
Tip 1: Practice Positive Self Talk
Positive self-talk has been proven to be good for us humans. According to healthline, fueling yourself with optimism may change the way you address problems and challenges in life. Having this great mental skill may help you in creating a healthy relationship with the people around you. If you embody light, positivity, and hope, then most likely, everything around you will feel the same way.
Tip 2: Avoid being the Know-it-all and the Condescending Tone of Speaking
In families, one of the causes of conflicts is the condescending tone of family members when sharing an opinion about a certain matter. While it is good to share information from time to time, make sure that you are doing it in a solicited and humble manner. It is not good to be a know-it-all type of person because this may make other members of your family feel weak, vulnerable, or small. Remember that we should aim to create a healthy environment for everyone in our family. This means that nobody should feel small or outcasted just because you know better than them.
Tip 3: Prioritize an Alone Time
Humans are social creatures but having alone time is equally important. How do you expect yourself to perform well in a team if you can't rely on your individuality? Being a proactive family member requires knowing yourself and you can only successfully understand who you are if you spend time alone. How will your mom know what color you would like to have for your new room if you yourself can't answer that question? These simple yet hard questions are sometimes one of the causes of family arguments and you may avoid it by being comfortable with yourself.
Tip 4: Meditate Daily
Why do you think scientists and governments actively support meditations? It is because it is one of the most practiced and most researched mental exercises for humans. Meditation can help reduce stress and can make you calm when dealing with other people. In return, you will feel relaxed when communicating and there is a high chance of avoiding arguments with others.
Tip 5: Don't be Shy to Talk to a Trusted Person about Your Family Problems
Sometimes the barrier that hinders us to a great relationship with our family are family problems. Whether this may be a small or a huge problem, it is important to address it right away. It is very uncomfortable to live life to the fullest if you are carrying heavy baggages with you. You may always opt to share your problems to a TRUSTED individual and in return, they may help you find your way to solve your conflict. We are very lucky to be living in a world where you may be connected to a counselor in just one click. Make sure to take advantage of these digital perks and talk to a therapist when you really need someone to help you.
If you think this article was helpful, share it to your family members to make sure that you are all on the same page. We wish you all a healthy and happy family! If you need help or you need someone to talk to visit helpingtalks.com, because feeling better begins with a single message.
We offer comprehensive online mental health treatment options to meet all your needs.
Online Therapy
Ongoing support from a licensed provider.
Relationship-centered counseling that connects you and your partner.
Specialized counseling for teens between the ages of 13-17.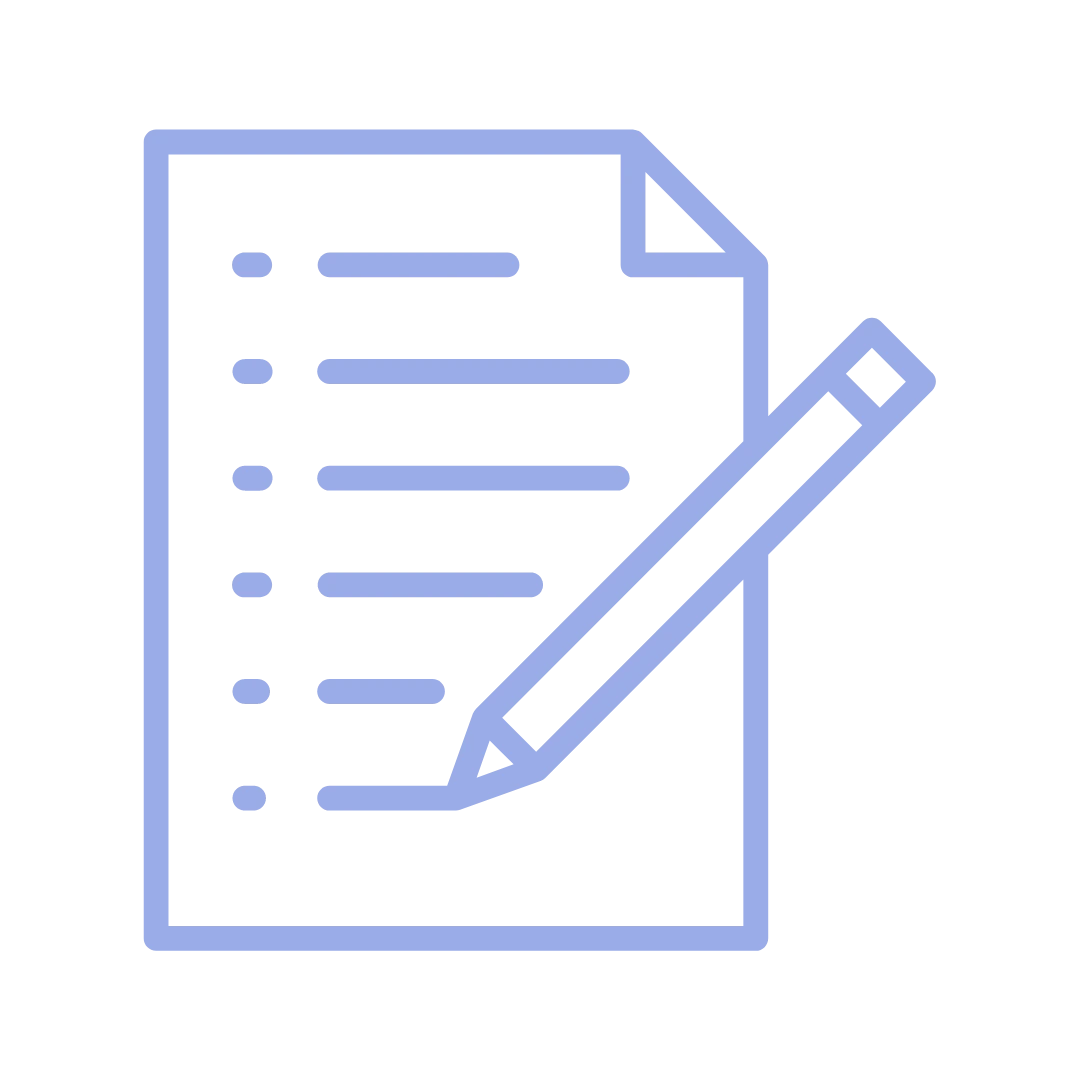 1. Fill in our contact form
Let us know what you want to talk about? We're here to listen to you!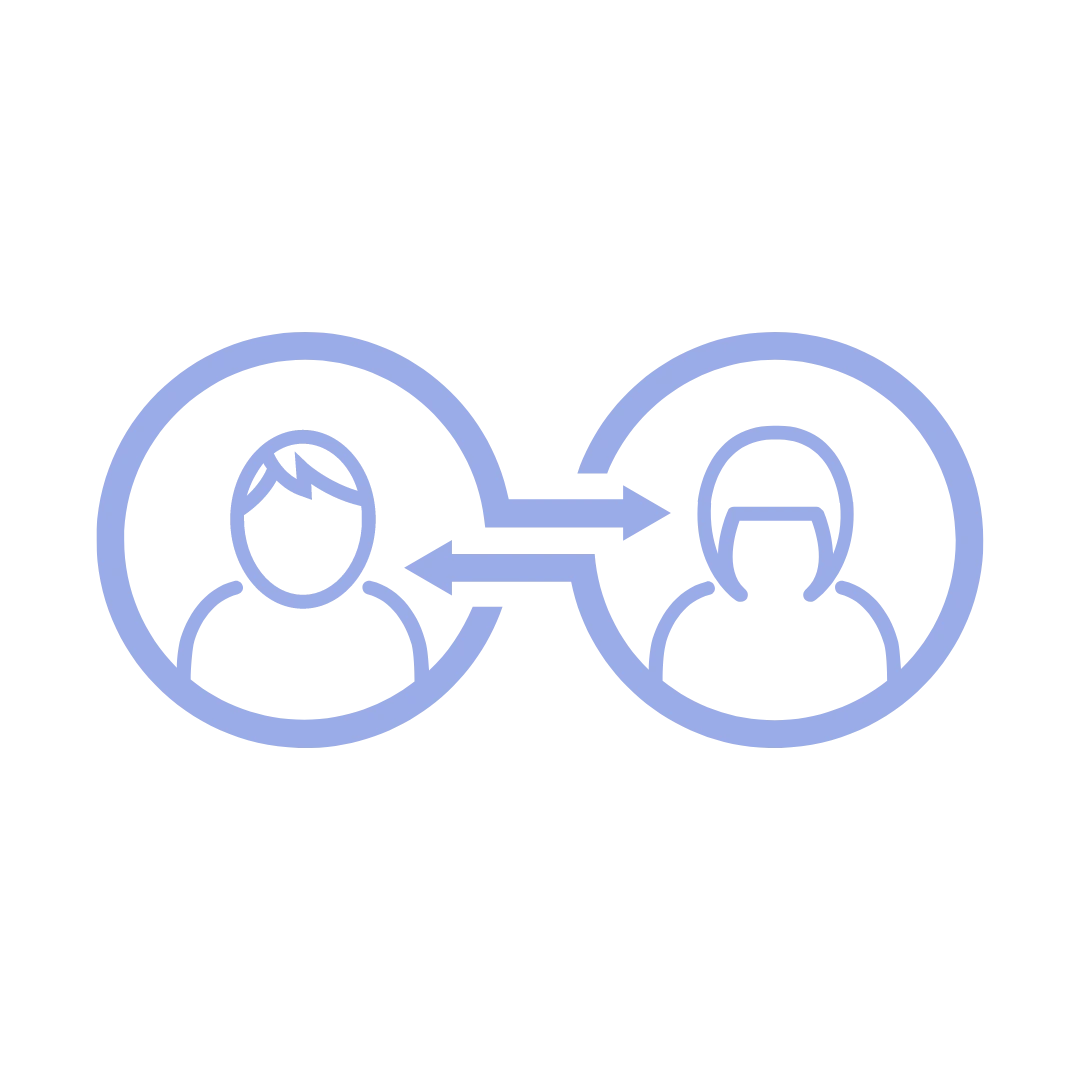 We'll find the best counselor for you (within 48 hours) who will send you a message.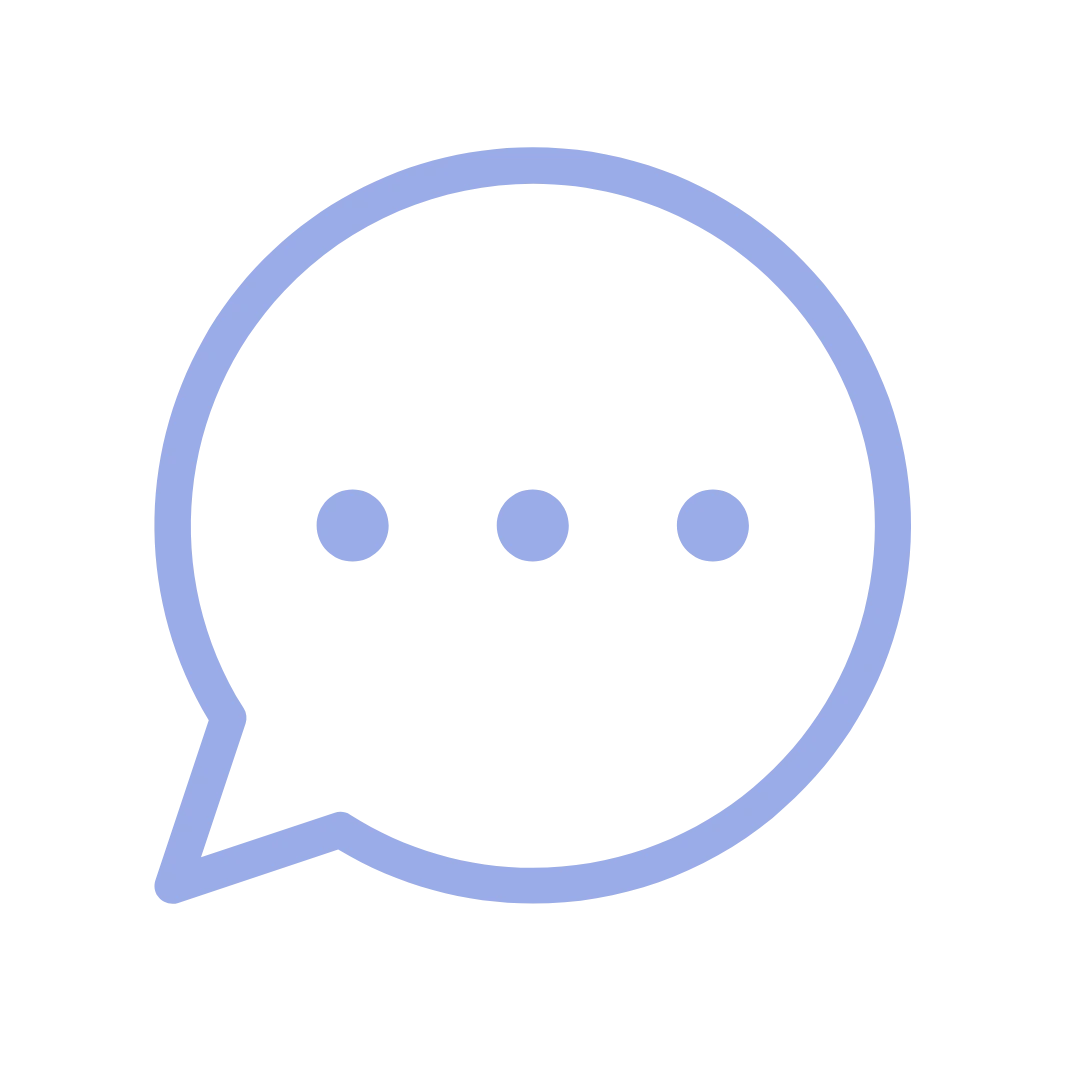 3. Chat with your listener
Have a short introductory video call with your assigned counselor.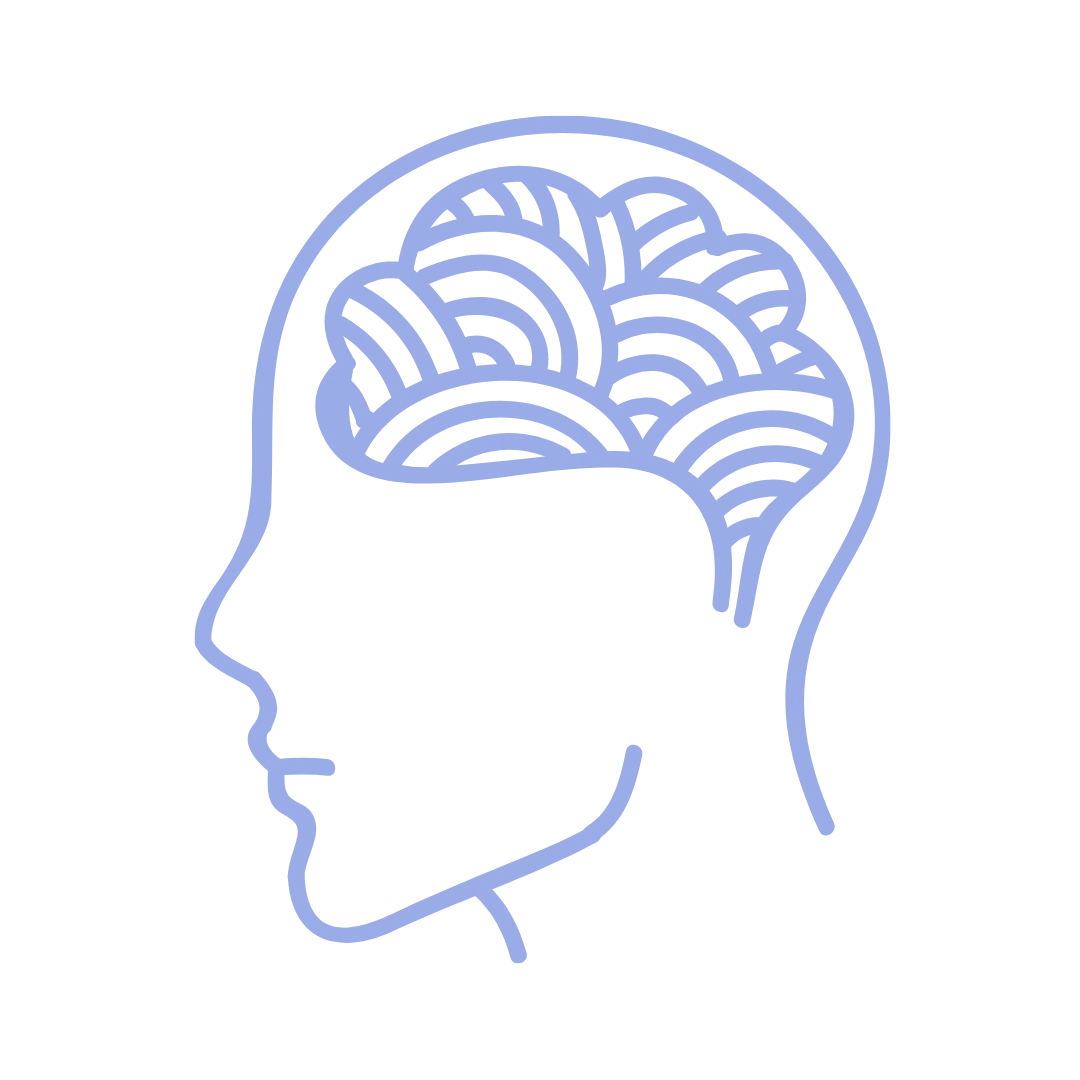 Start the journey towards a happier you.
We are ready to listen to you
Tell us why you're looking for help today or what type of service you are looking for?
I feel anxious or panicky
I'm having trouble in my relationship
I'm grieving over a traumatic experience
I'm having trouble sleeping
I struggle with addiction or substance abuse
I'm stressed about work or school
I want to improve my self-esteem
I want to improve my mental health
I have trouble eating properly
I want to better control my anger
I want to talk about a chronic illness.
I have a conflict or problem in the family
I want to talk about LGBTQIA+
I often feel lonely, even among others
I want to talk about something else
Not sure how to get started? Fill in your information below and one of our team will be in touch soon.

Professional, licensed counselors who you can
trust
Our network of counselors & therapists cover a range of specialties to meet your specific needs. They are ready to listen to you so get matched today!

Are you a provider? Join our network
Mental health made for everyone.
Awarded Mental Health Counseling
100% online, in collaboration with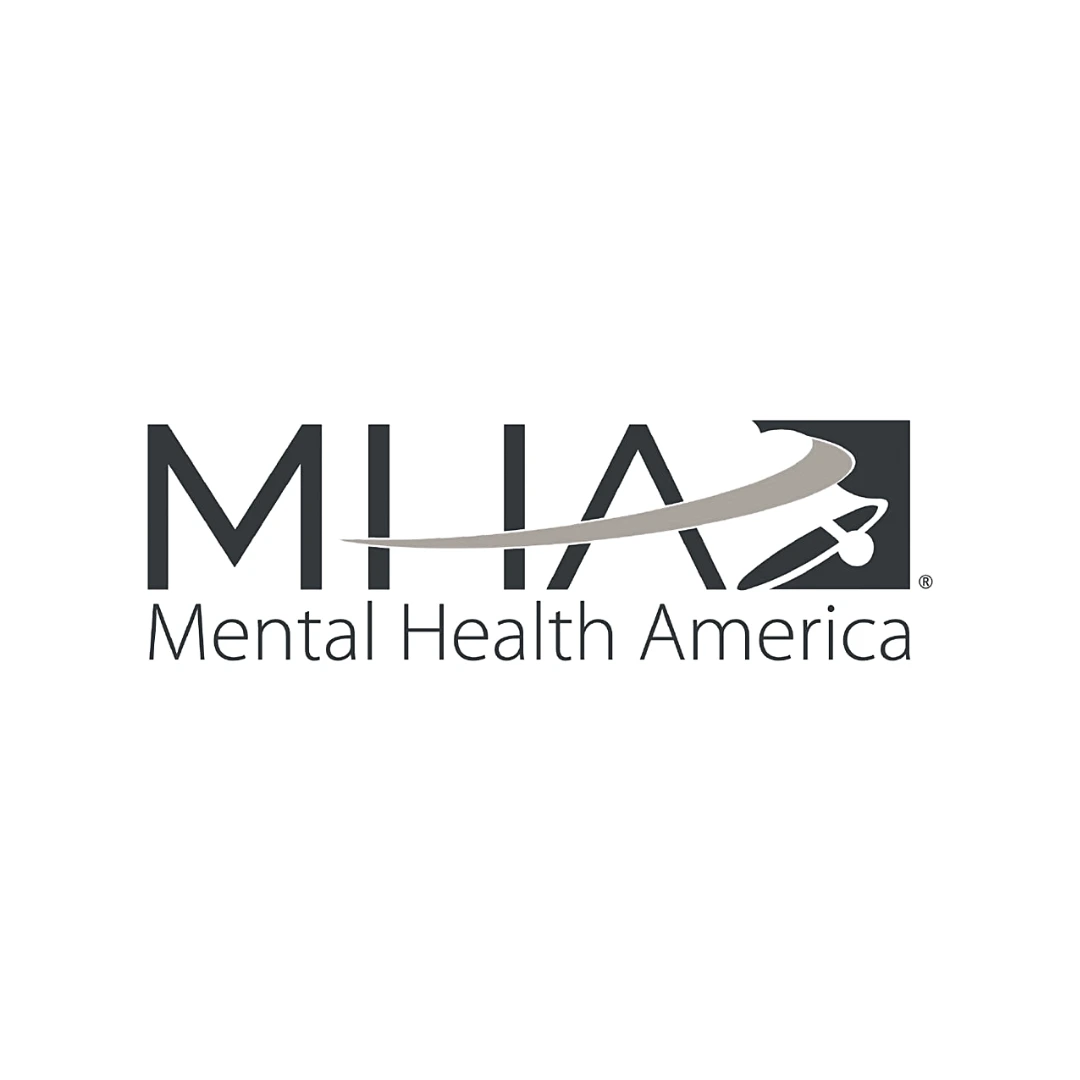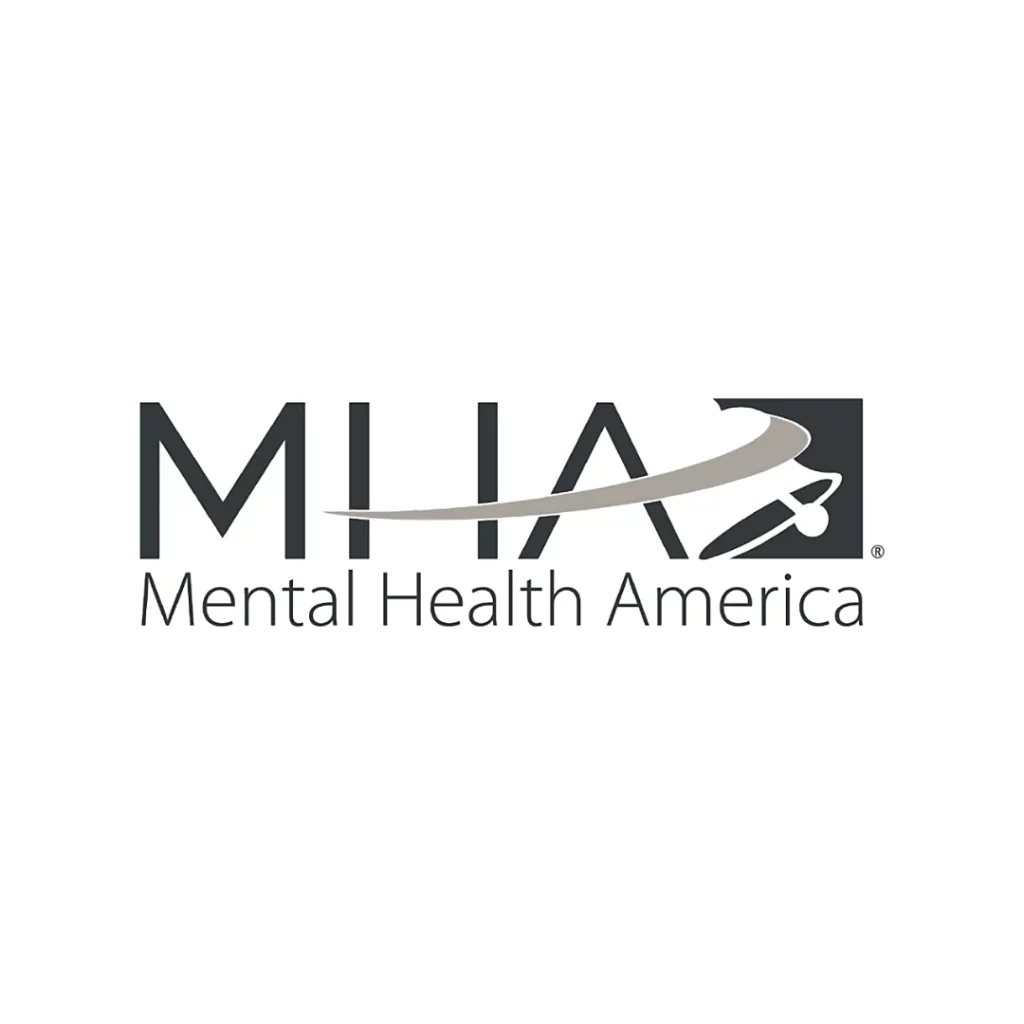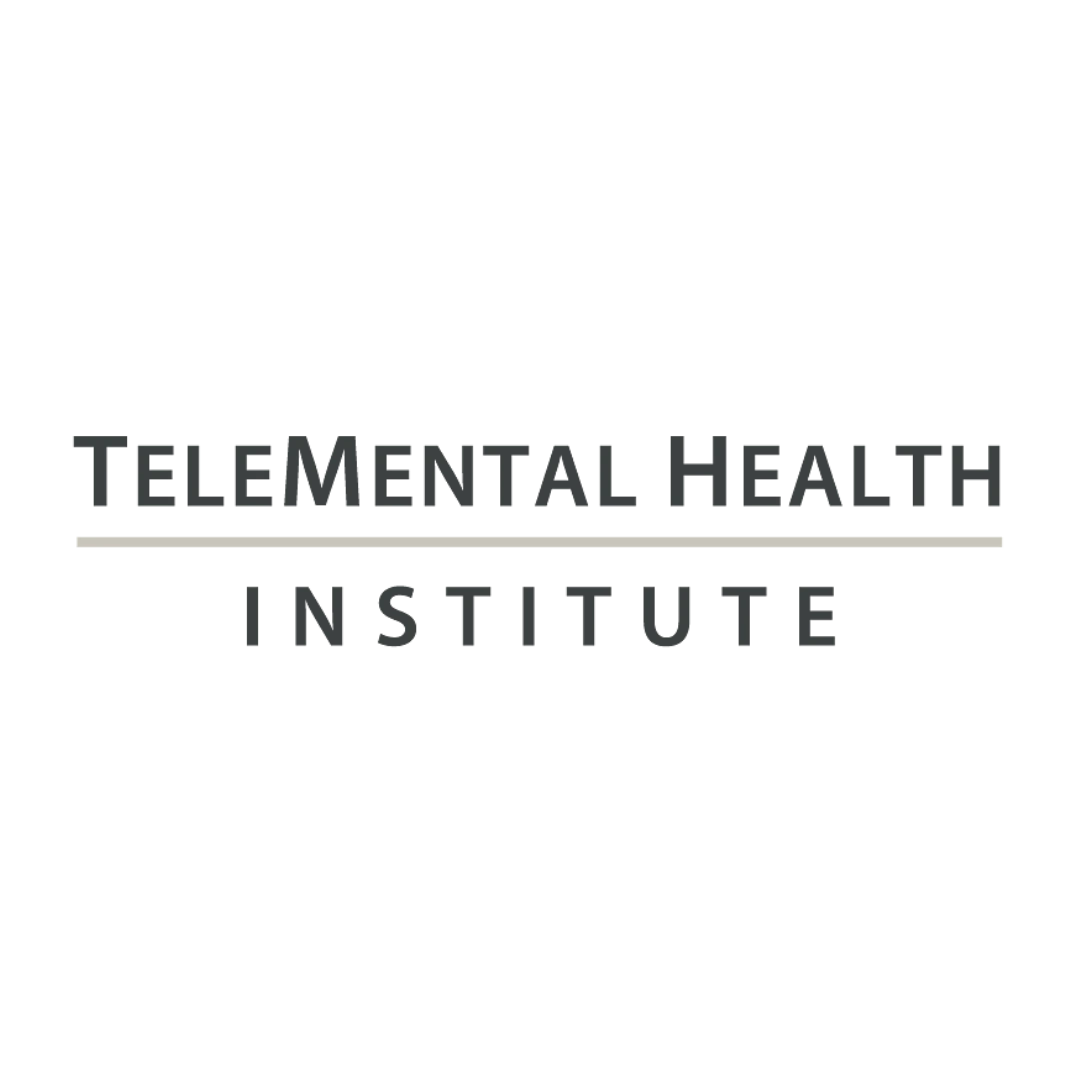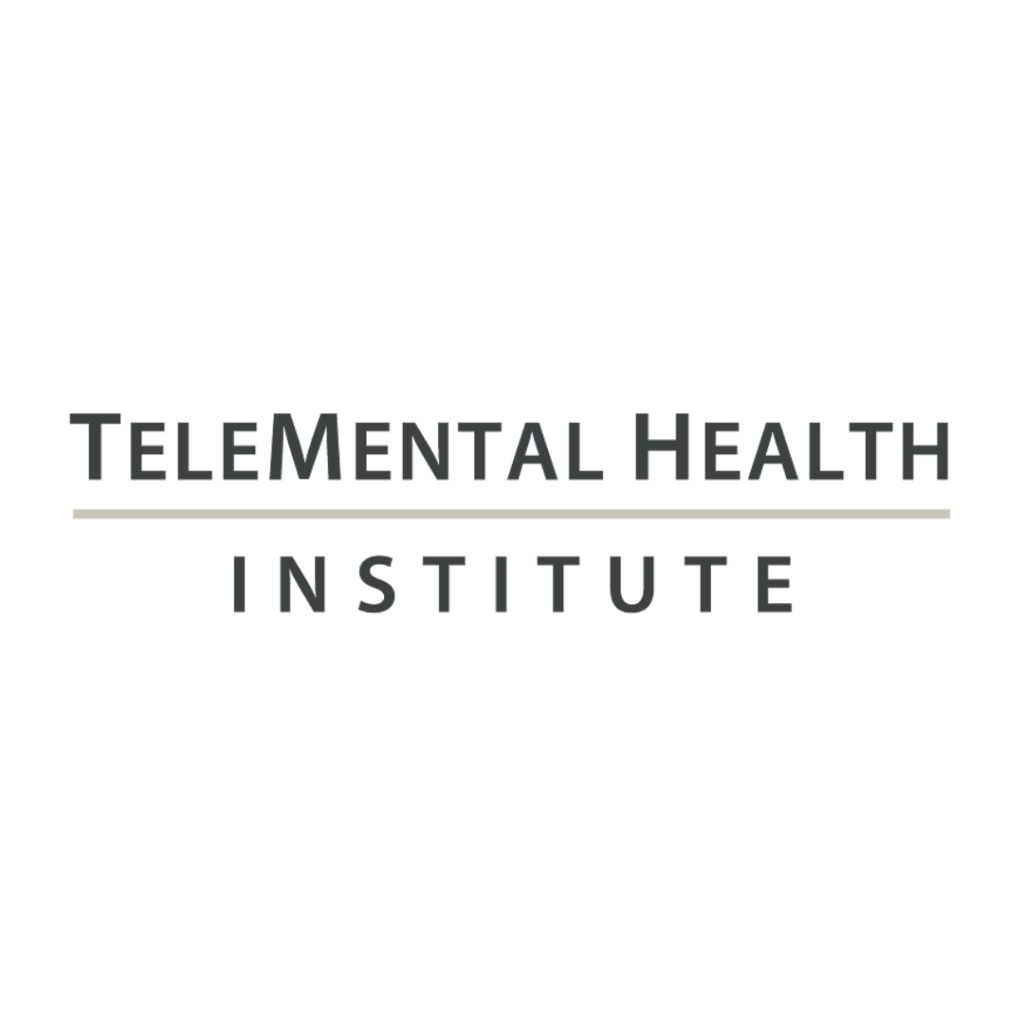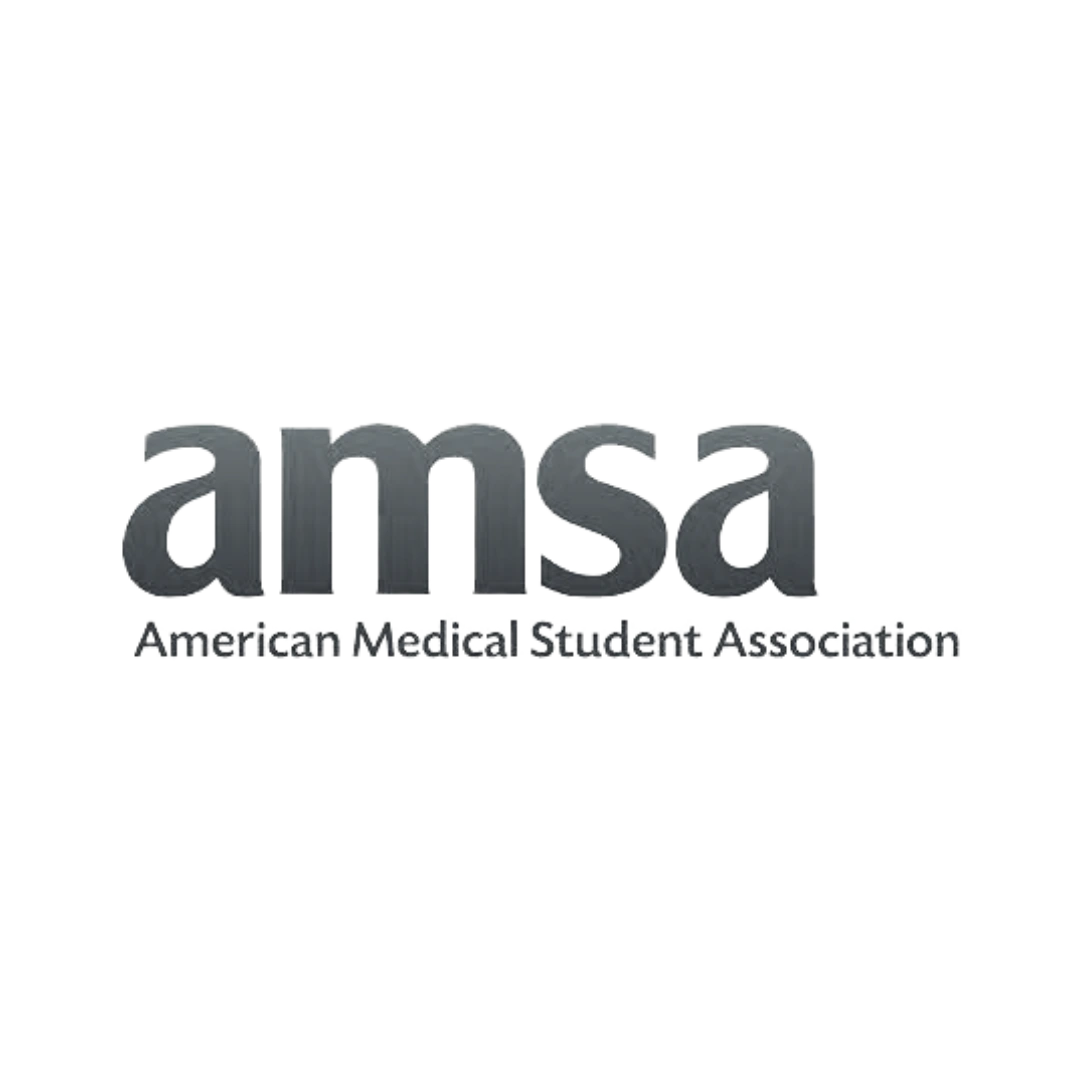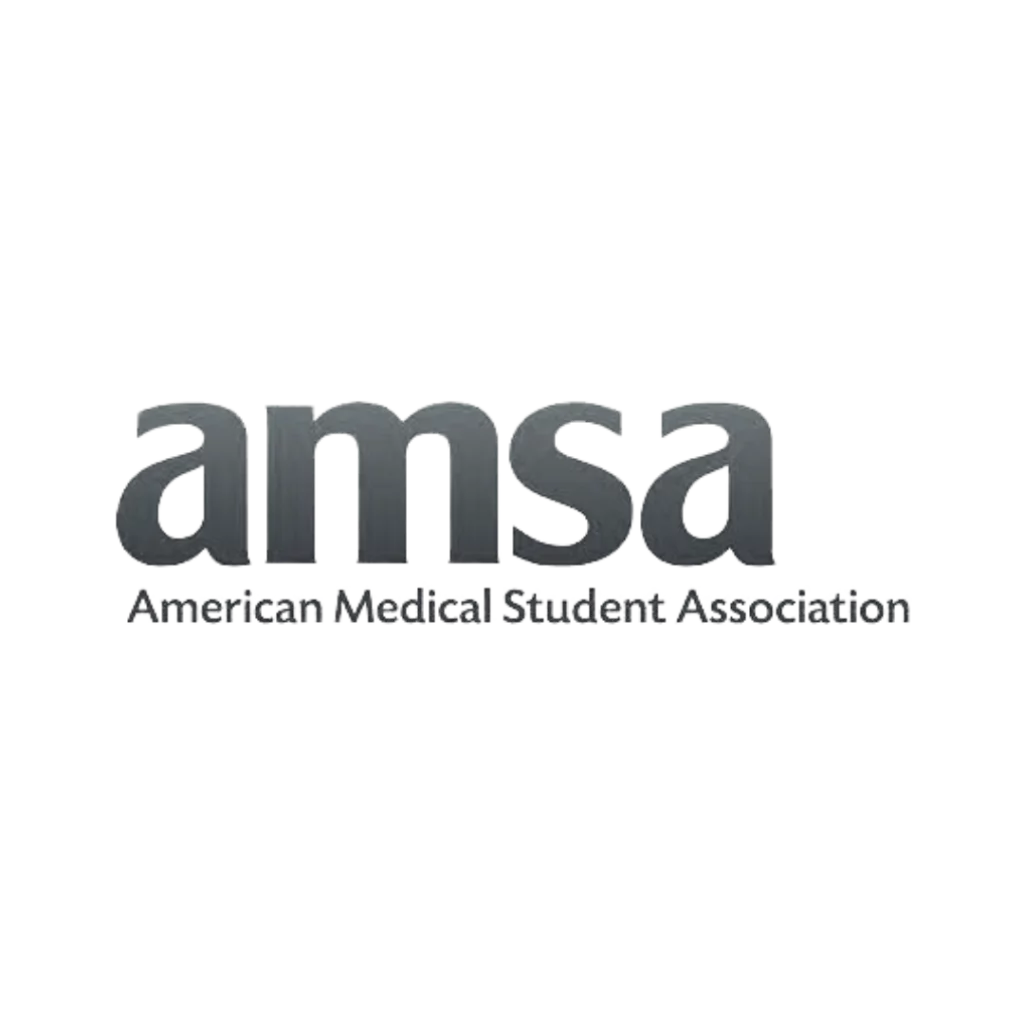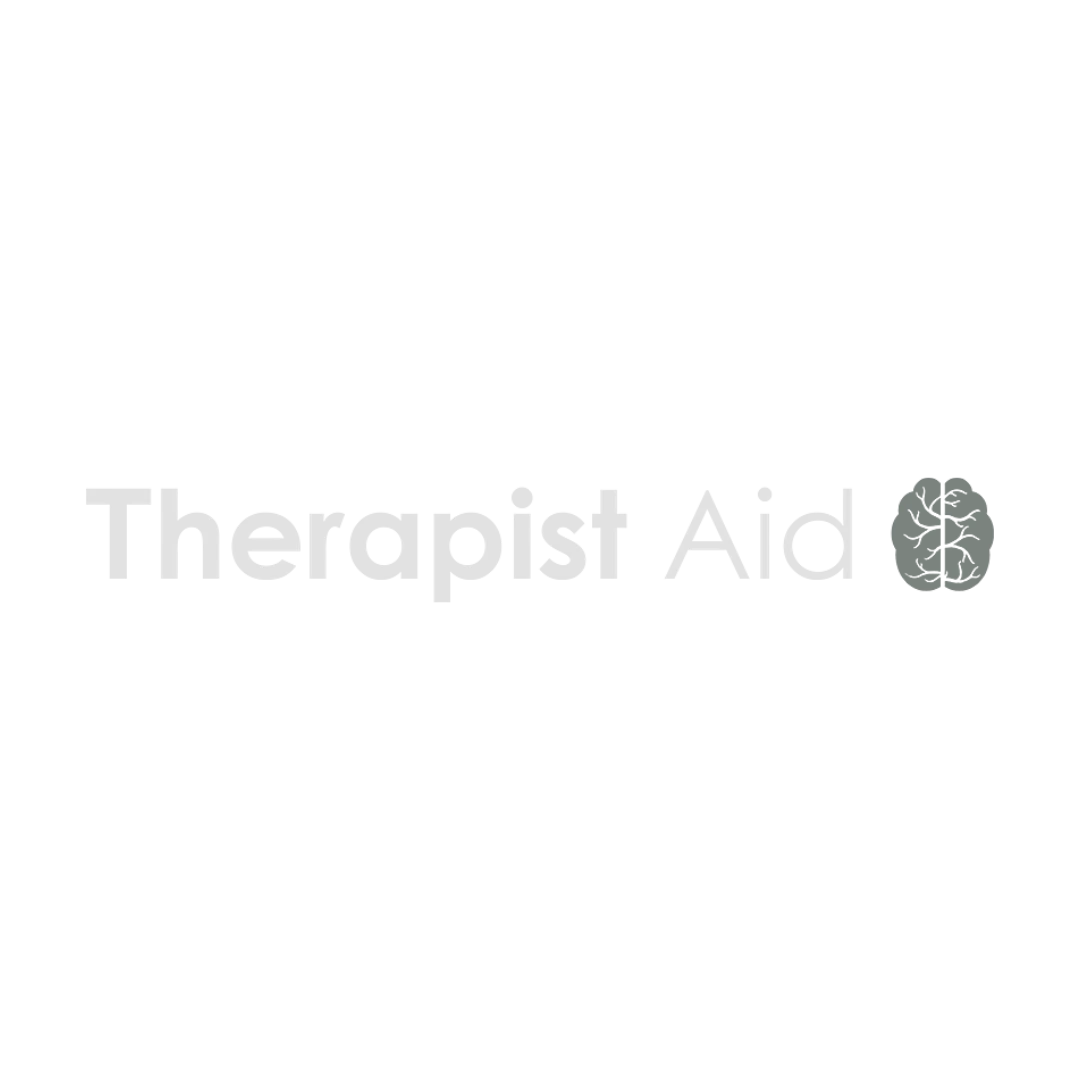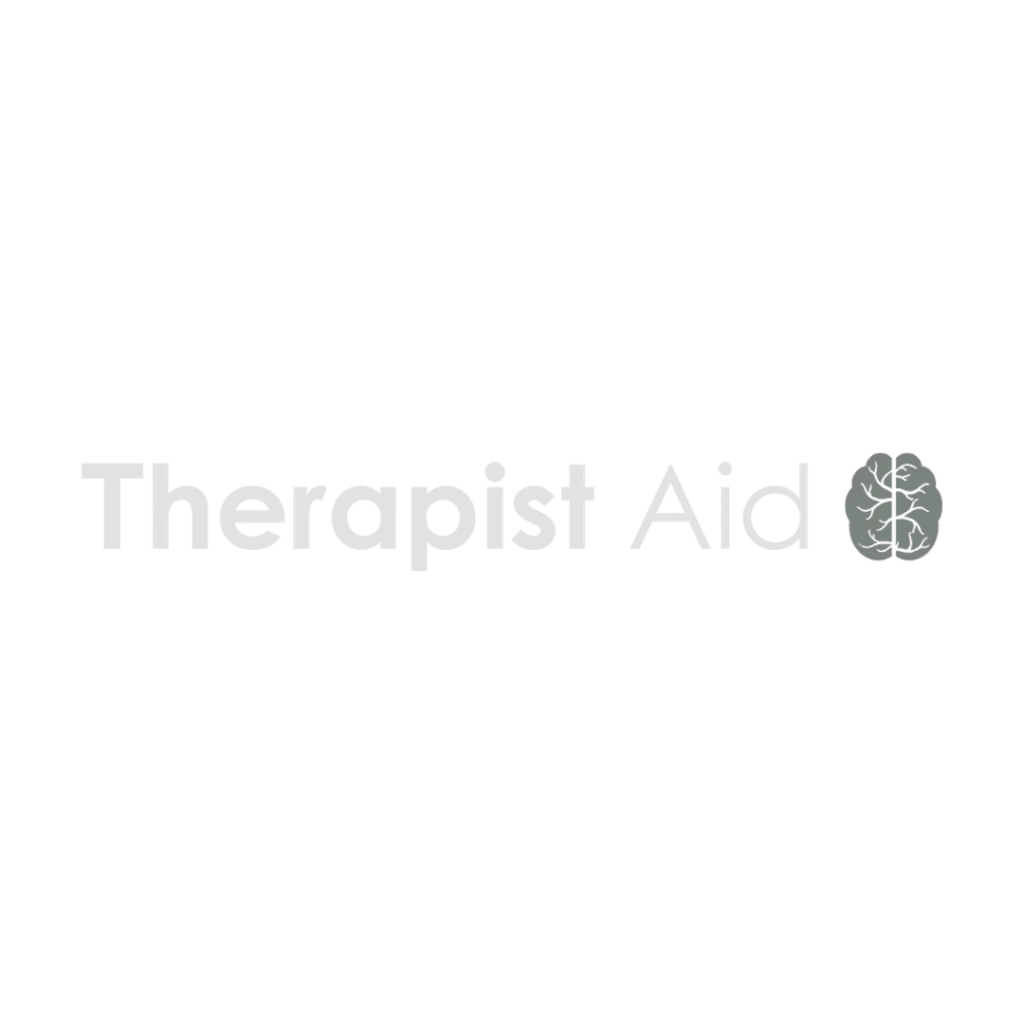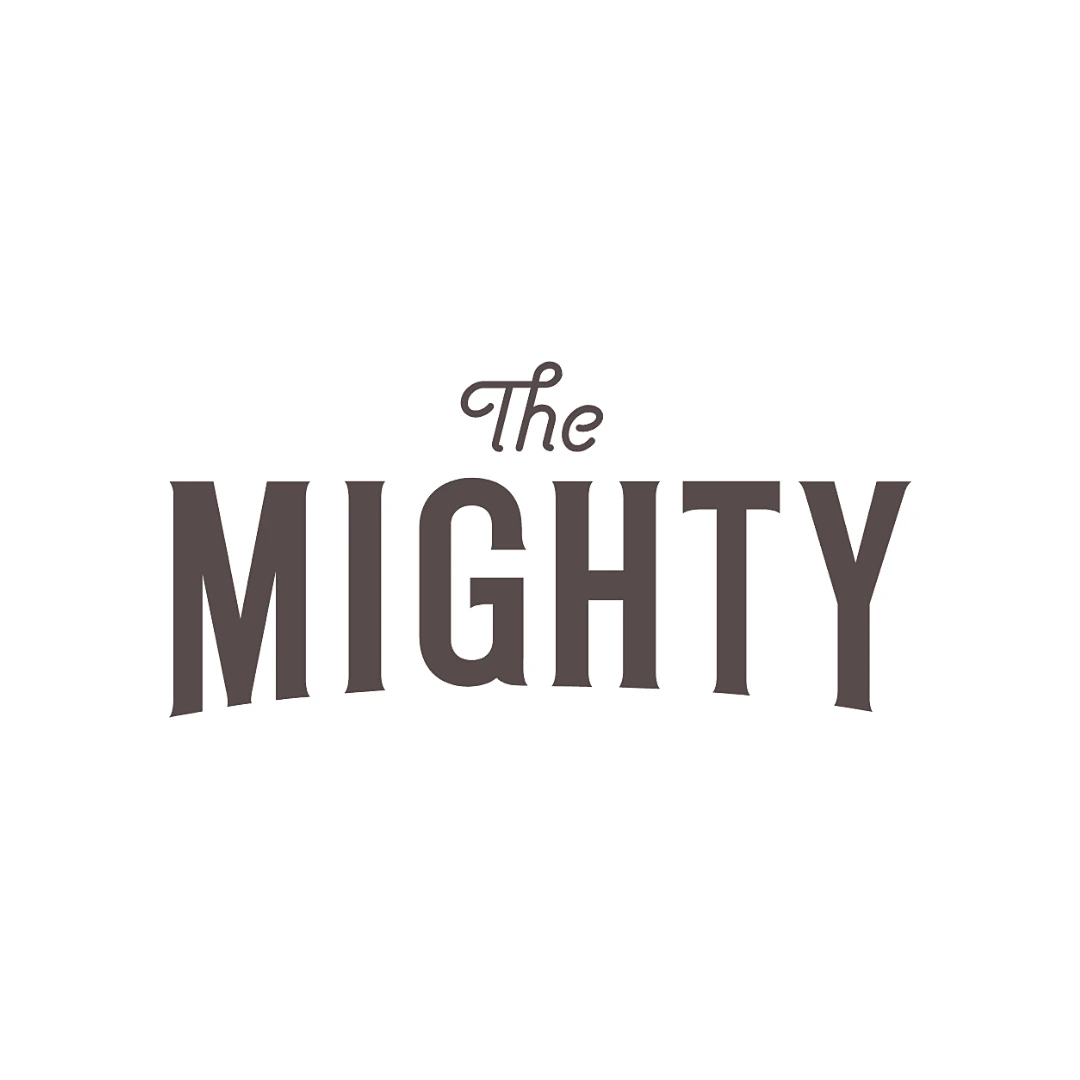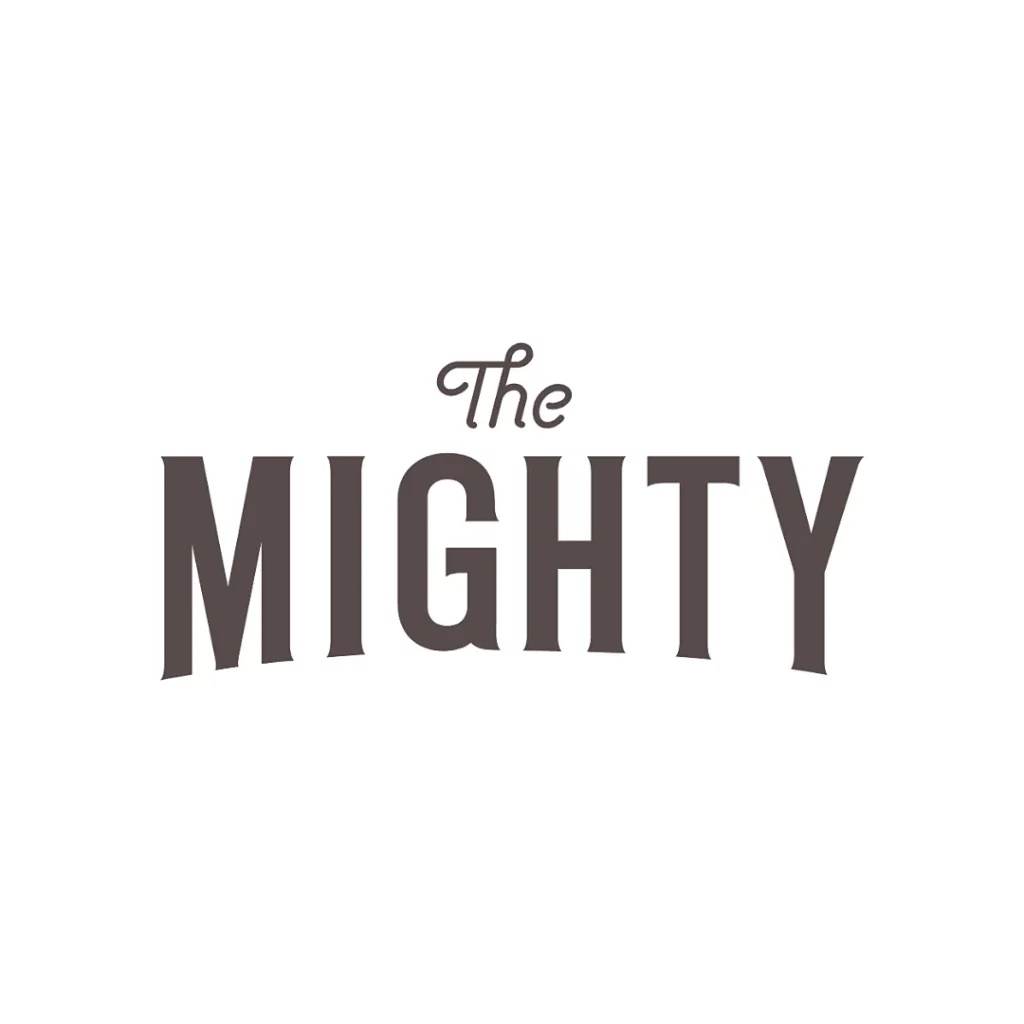 Clinically proven counseling results
Helpingtalks vs. face-to-face therapy
found HelpingTalks to be as effective or more effective than traditional therapy.
found HelpingTalks to be more convenient than traditional therapy.
Sources: Journal of Telemedicine e-Health
Proven Work & School Benefits
Helpingtalks reduces stress & anxiety
After 12 weeks, employees reported feeling more energized, productive, and engaged.
increase in productivity, +39% work life balance & 50% less work hours missed!
Our

Mental Health

Counselling & Therapy Articles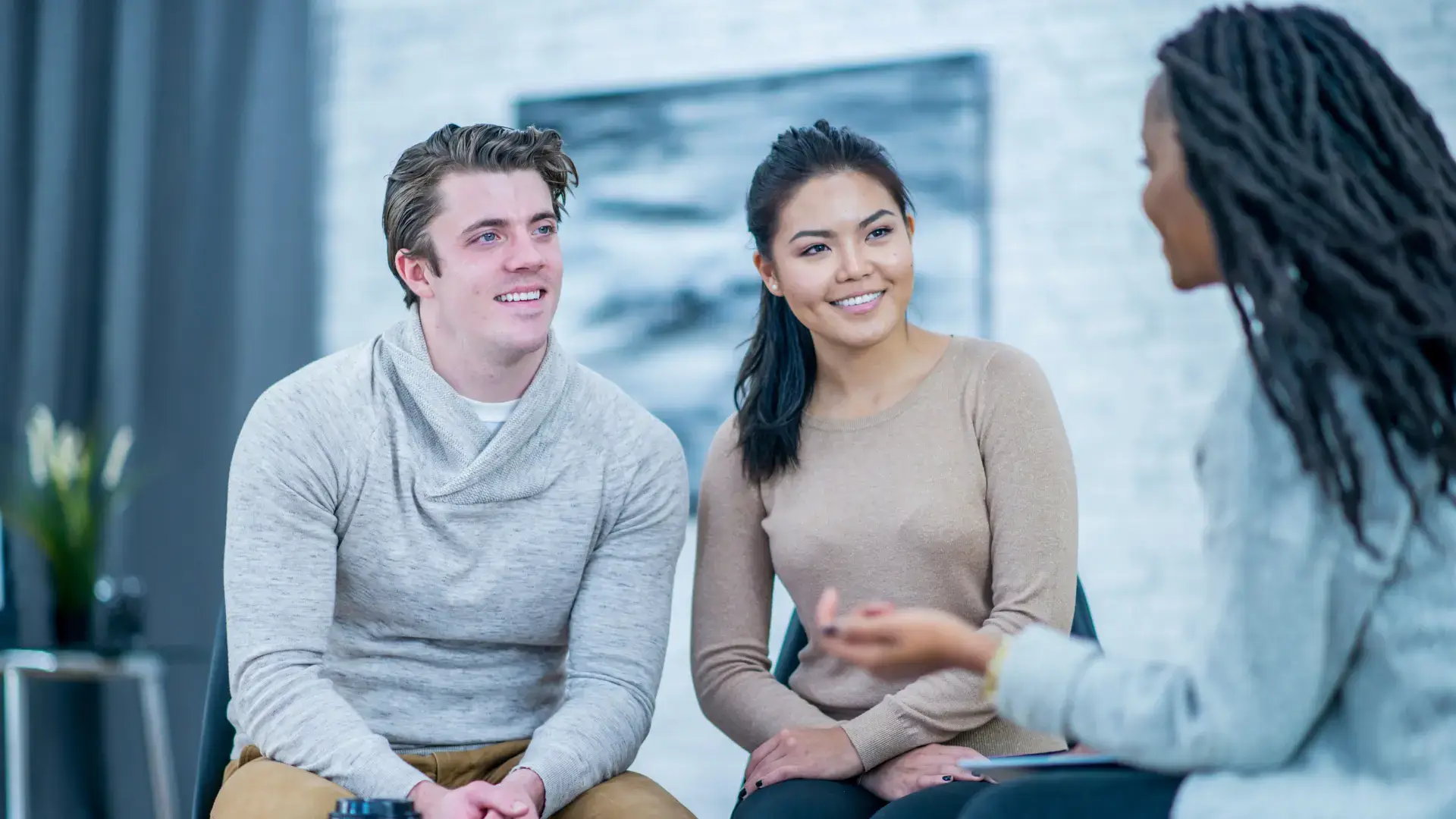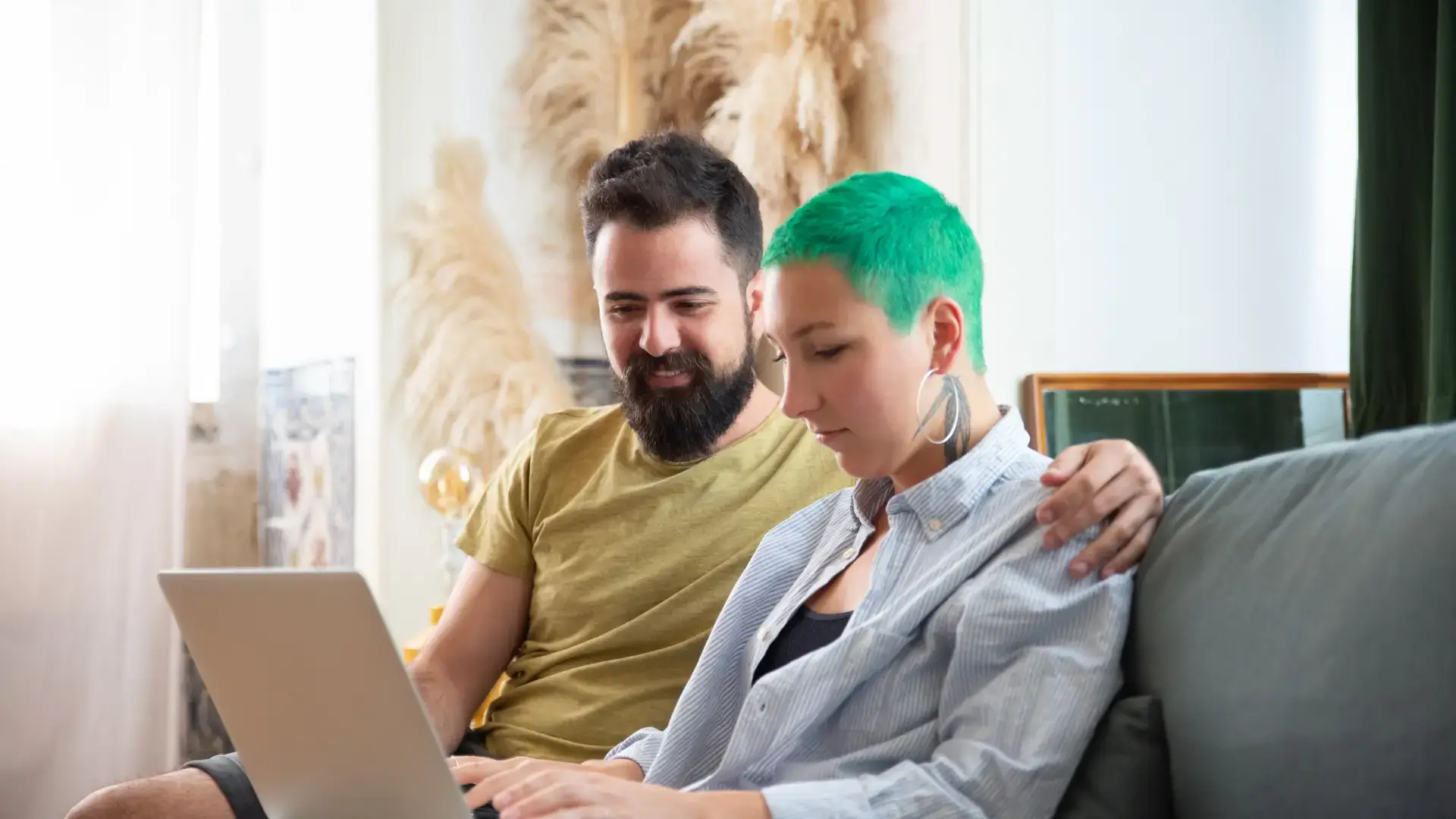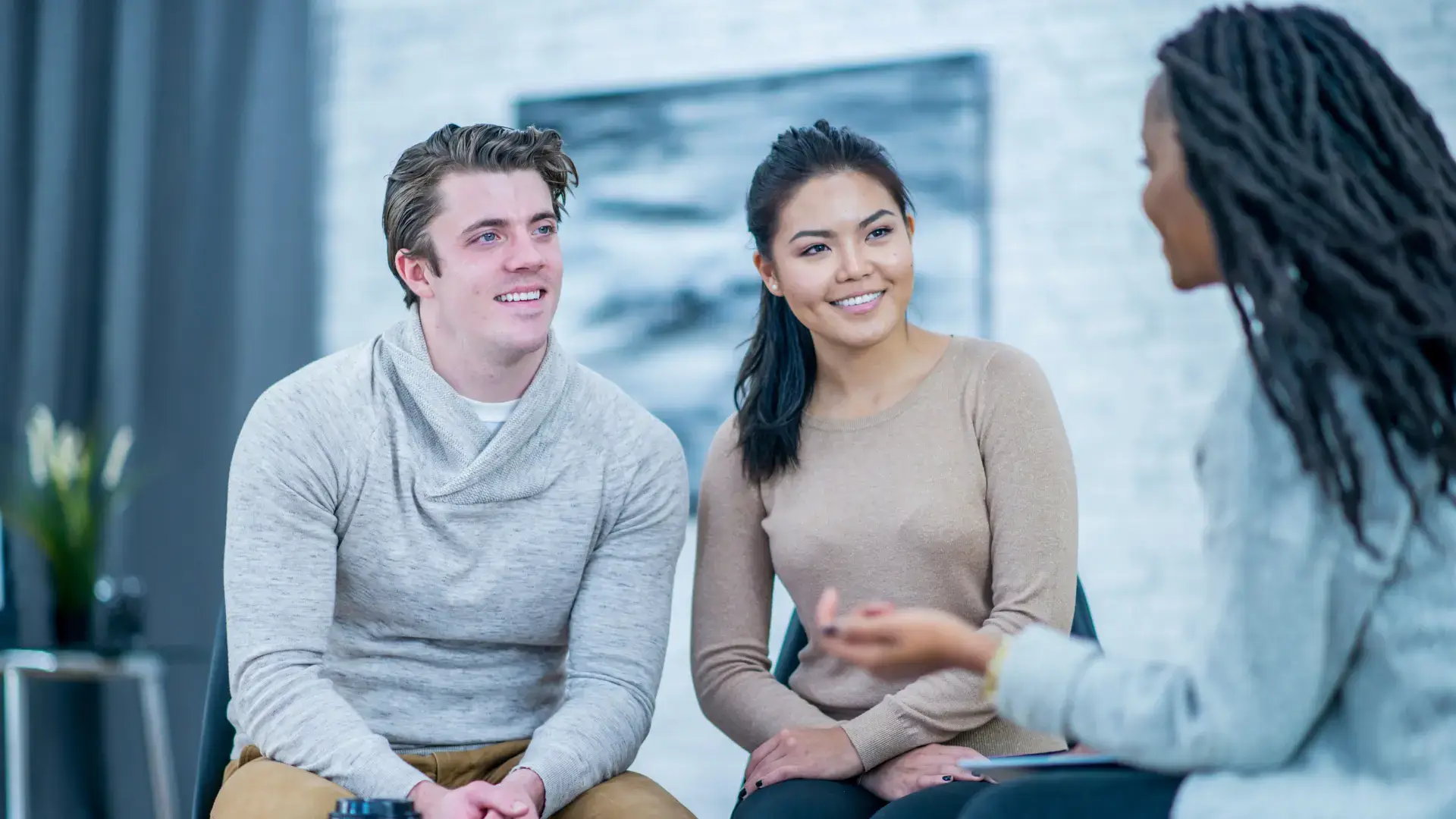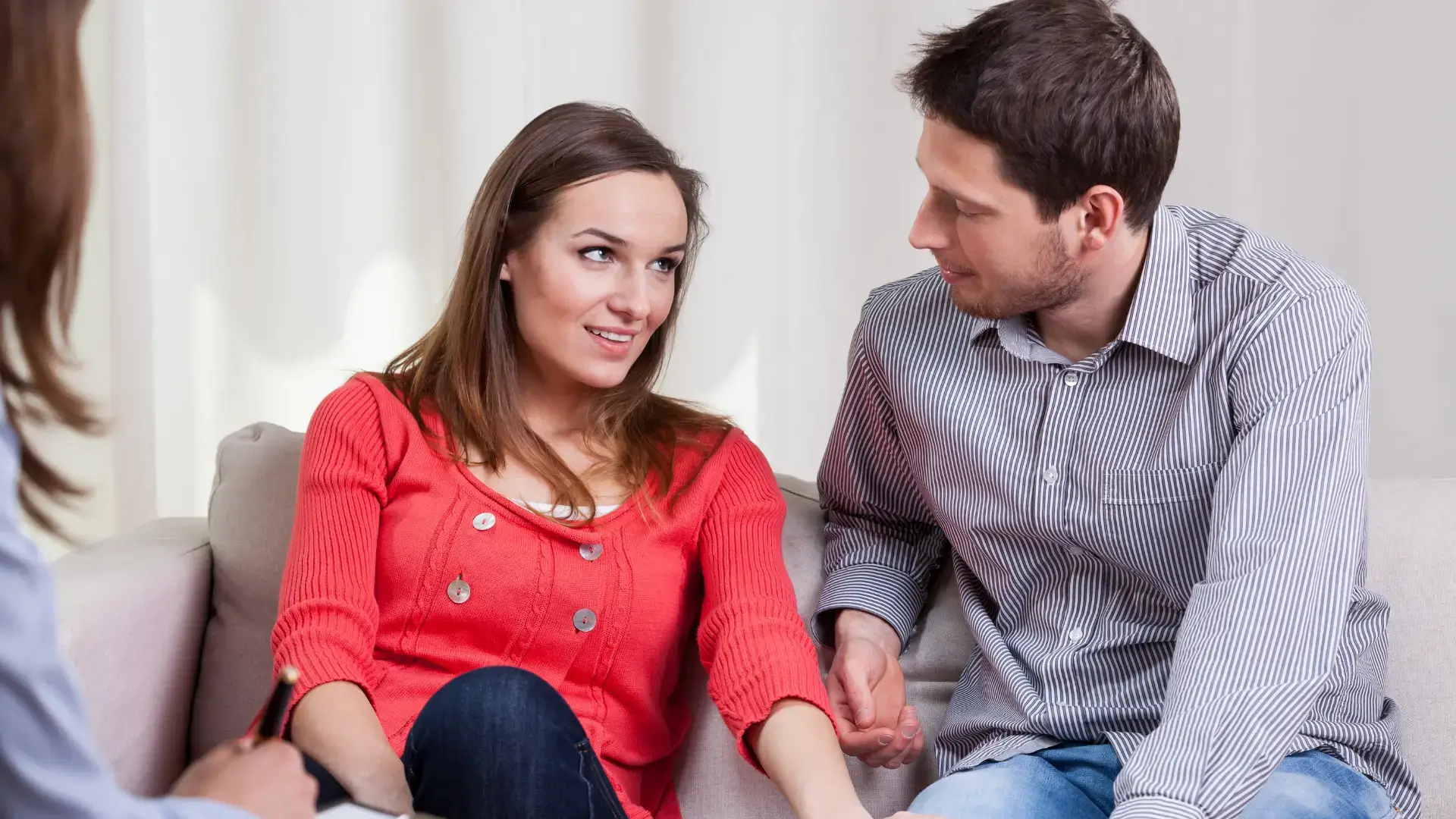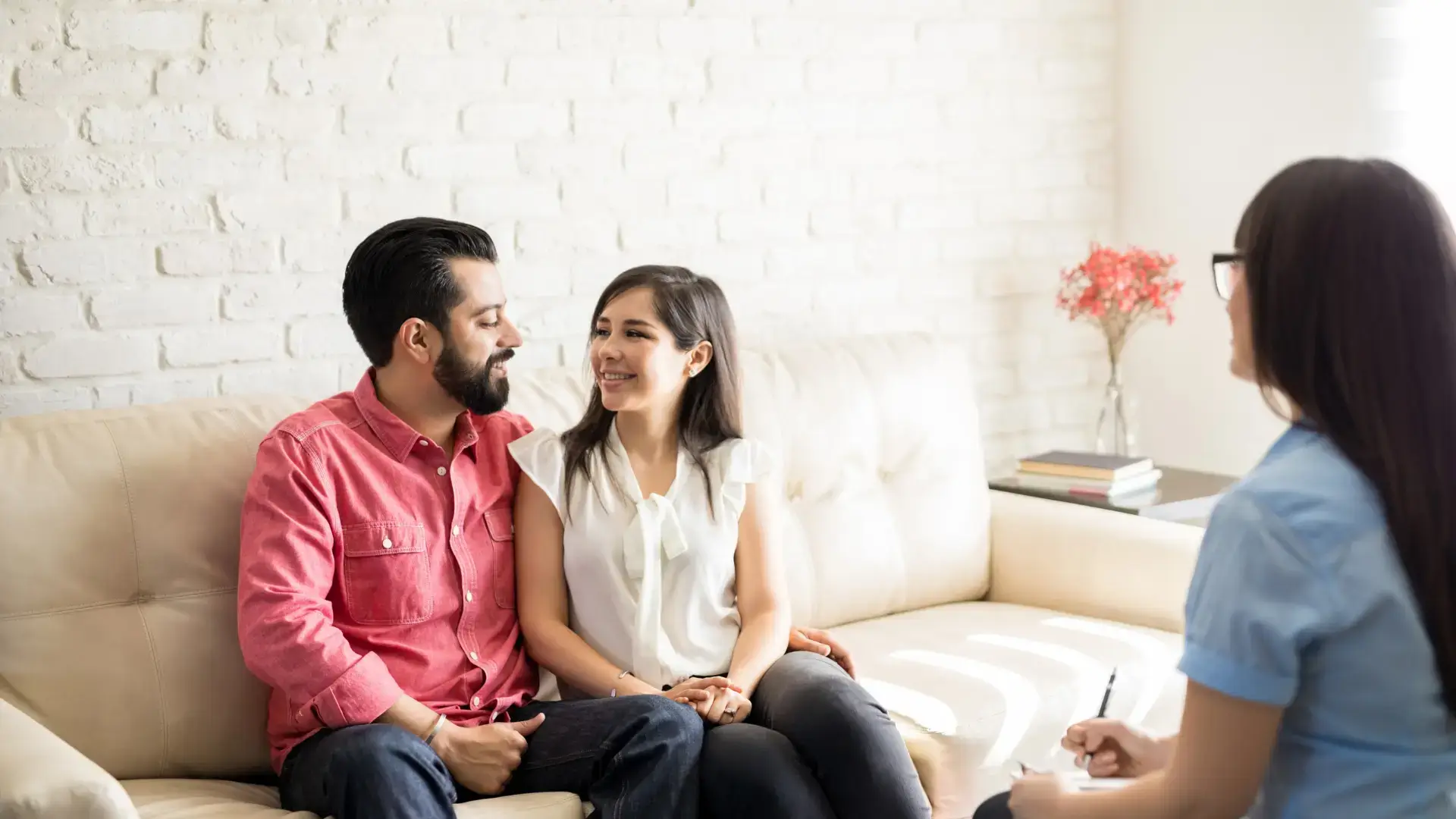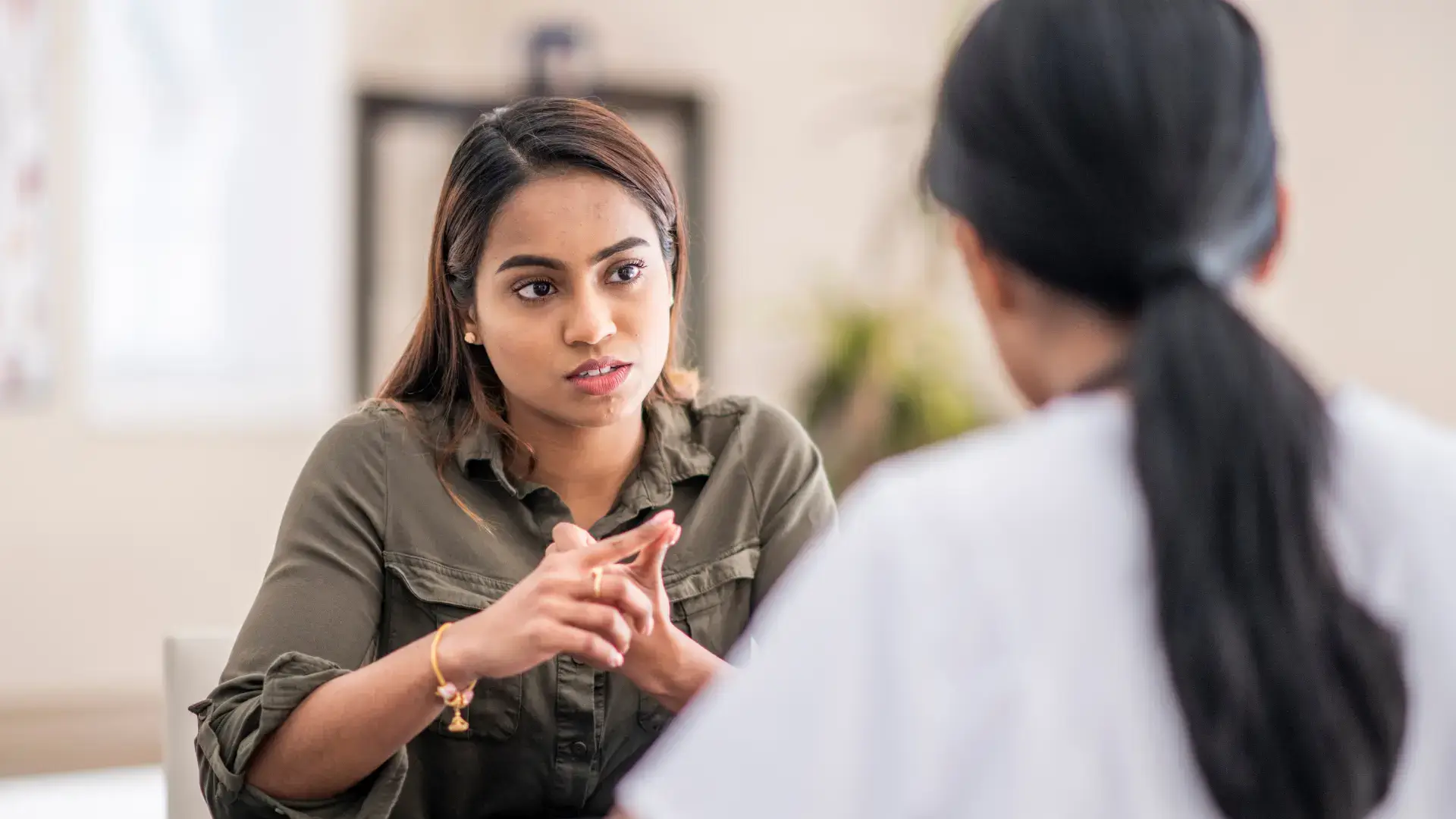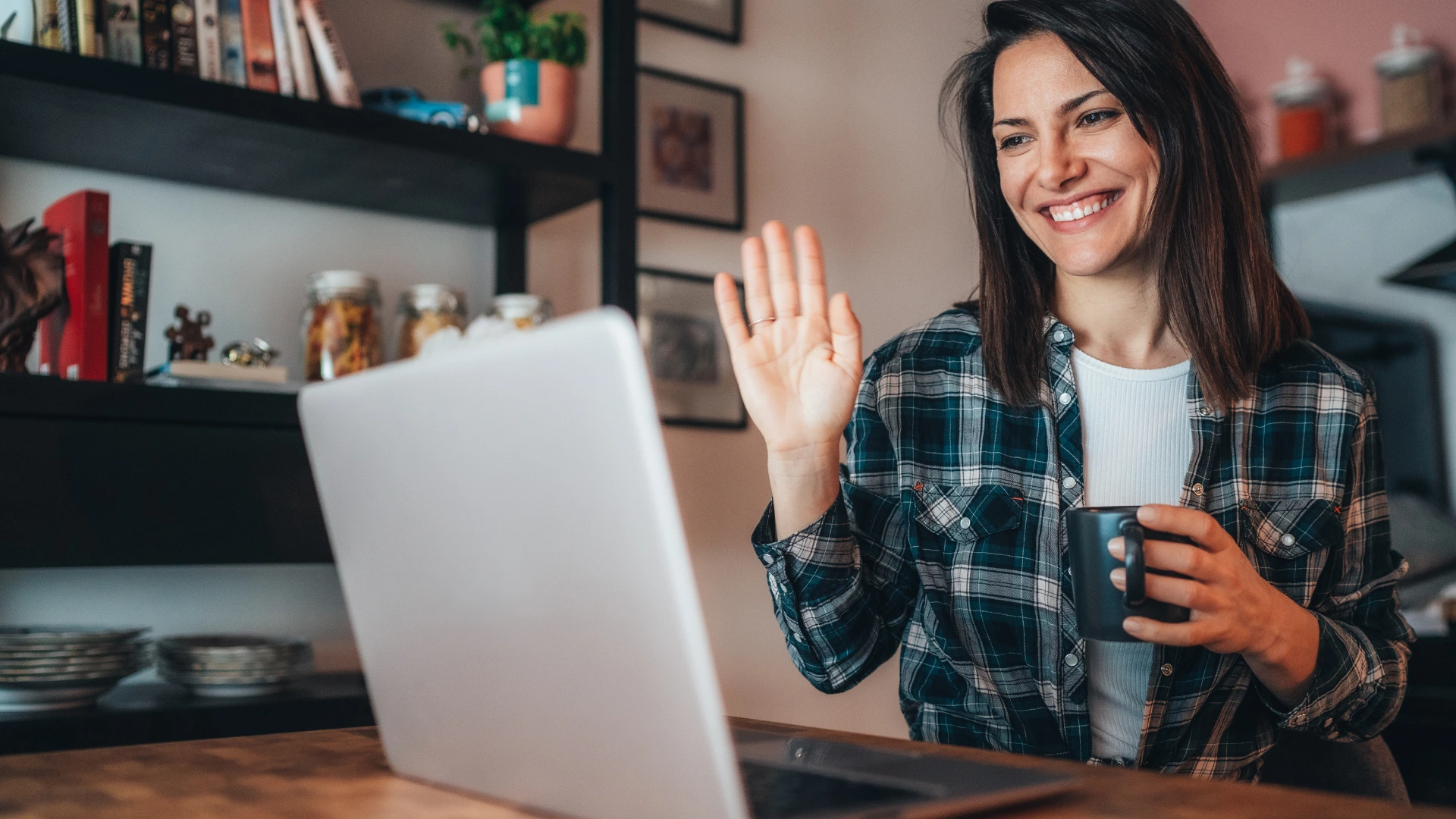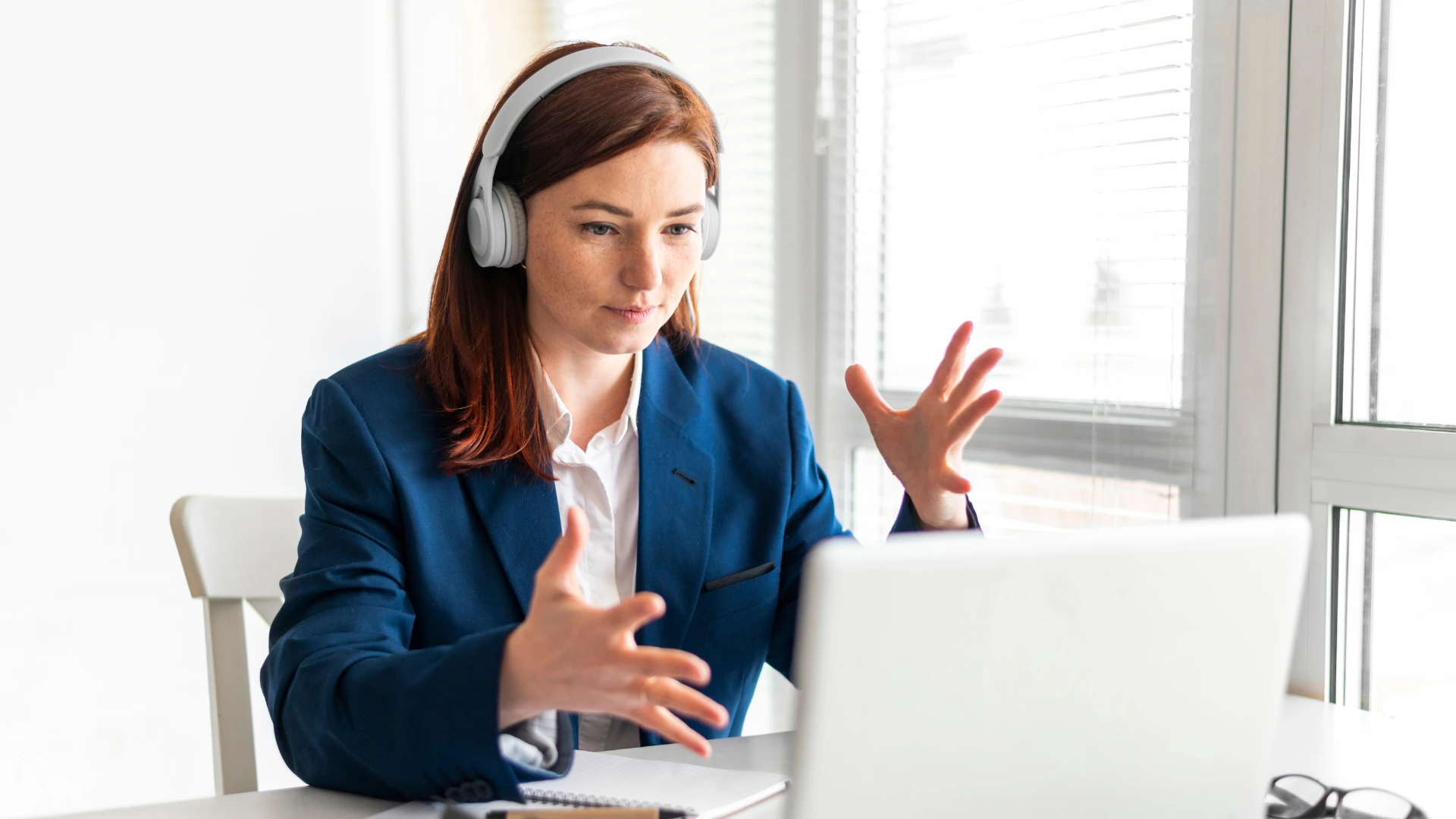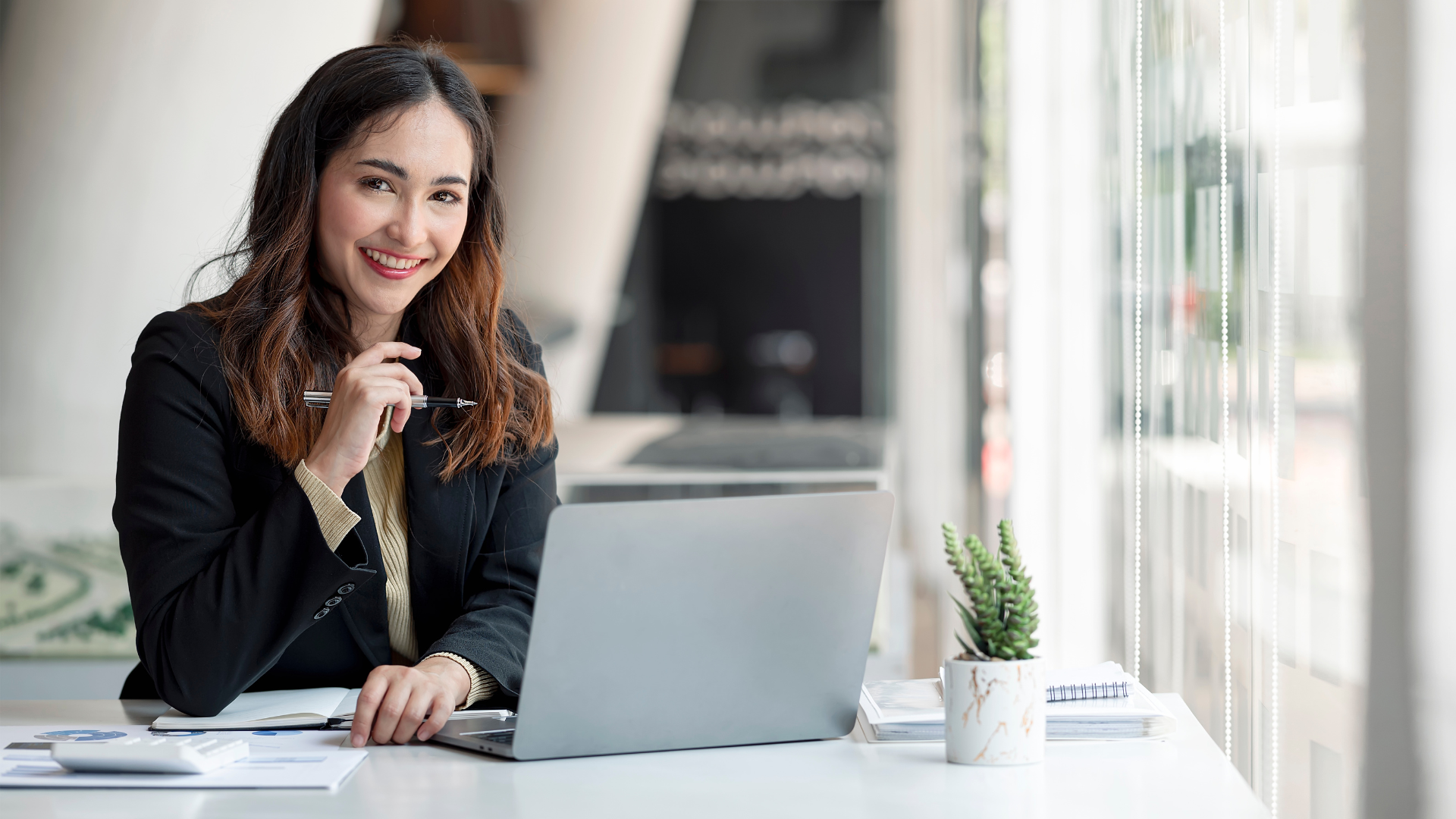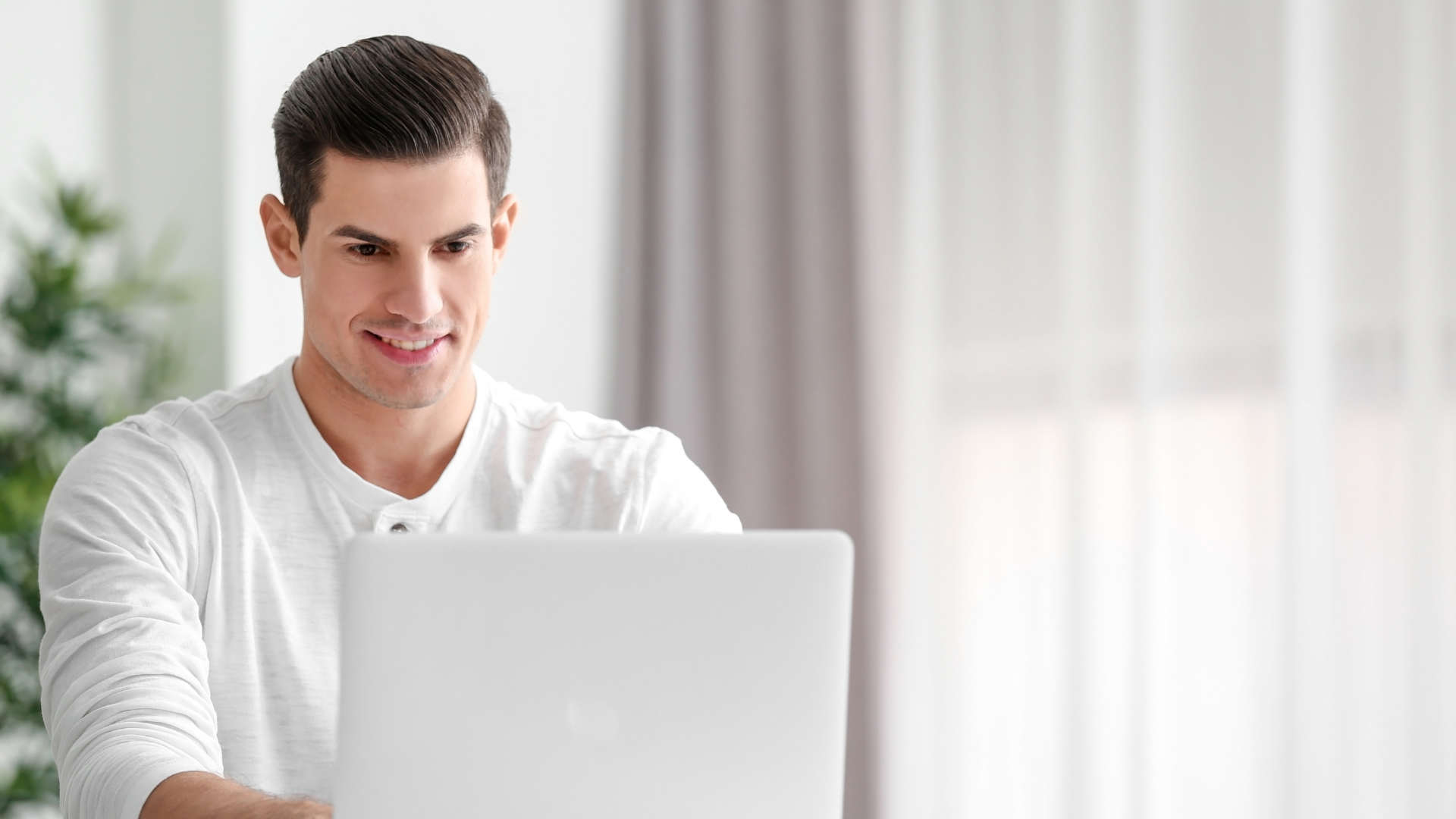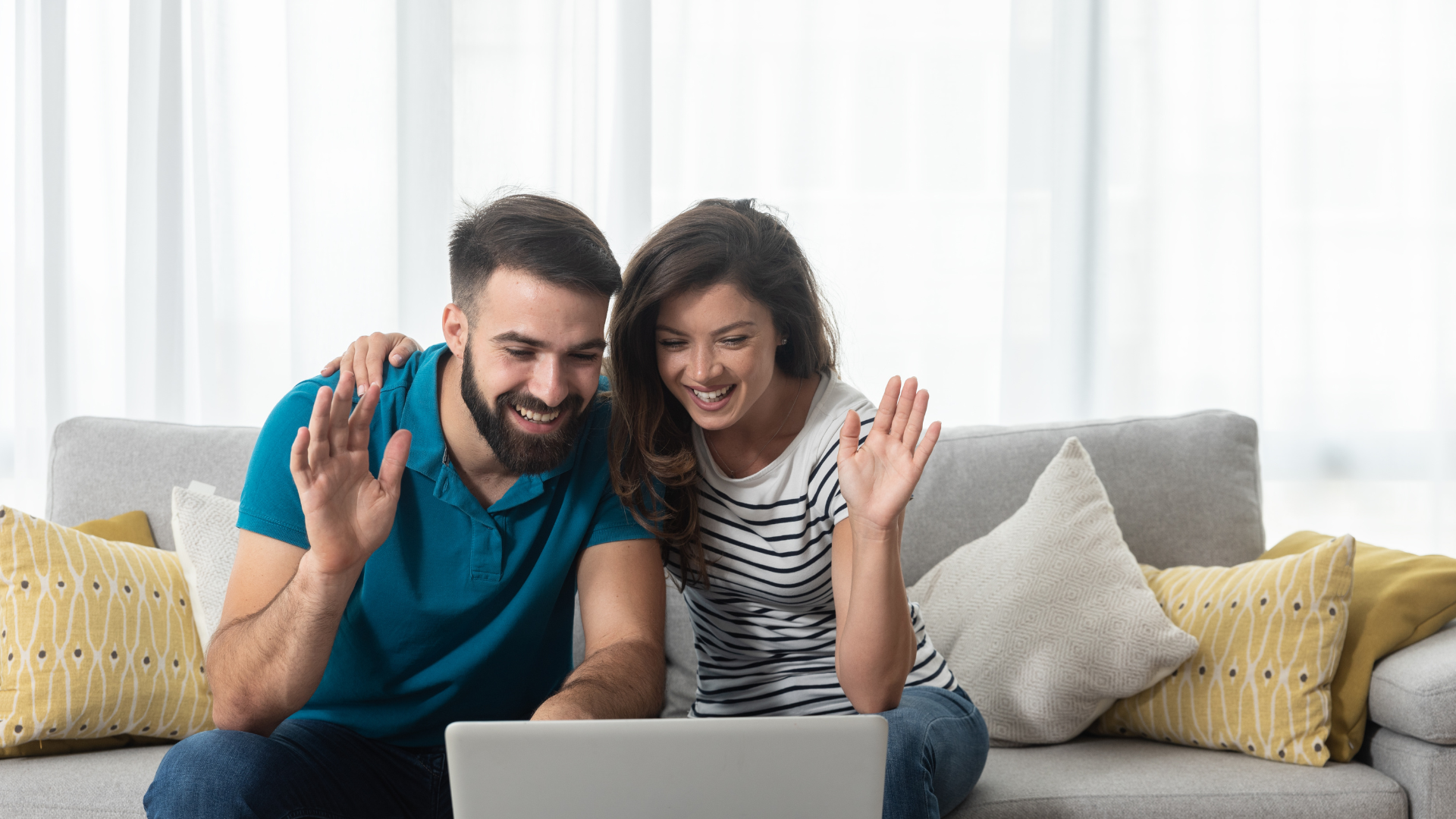 Online
Counseling
Services
Helpingtalks.com offers certified and licensed counselors for a variety of virtual & online counseling services, browse our categories below. We look forward to hearing from you!